Current Job Listings
Recruiter Global Initiative Corporation
Page 1 out of 1pages.6 jobs were found that matched your search.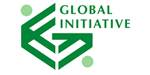 Job Description

◆ Work content
・ Content marketing
・ Data analysis (Google Analytics, etc.)
・ Email marketing
・ Internet advertising
・ SNS management

◆ Flow of the day
09-10 Morning routine: Make coffee, greet members, and check messages up to the day before
10-12 Catch-up: Check and reply to emails, contact team members
11-12 Write a blog: Create a blog article after research
12-13 Lunch break
13-14 Data confirmation: Confirm KPI and analysis data, brush up ideas, and prepare topics for the next meeting
15-17 Intensive time: Develop ideas, b ...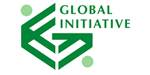 Job Description

[Job description]
Business planning, marketing, business management, etc. at famous chocolate specialty stores.
...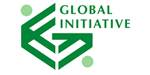 Job Description

It is a job of content check or online payment examination.
Please do the work of judging whether the advertisement, video, and image content in Korean are appropriate based on the guidelines provided in English. ...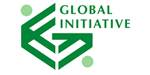 Job Description

[Business description]
·Financial management
・ Improve efficiency by converting operations to IT and digital
(Example: Storage / sharing of menu image files, task management between staff, etc.)
・ Office business management
・ POS system management
・ Event, sales promotion planning management planning
・ Idea / prototype / development of drink products
・ Collaboration with managers of each business format
・ Operation / training manual creation
* By verbalizing the work, we will eliminate the discrepancy in recognition among staff a ...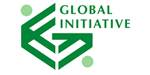 Job Description

The trading consulting team is in charge of delivering proactive personalized support to our clients in the Capital Markets industry.
Murex trading consultants provide tailored solutions to our clients throughout pre-sales, implementation and product support.

Role Accountabilities:
• Serve as the front office functional expert during implementation of Murex system including gathering of requirements and performing configuration & test.
• Provide technical support after implementation (for level 2 and above support)
• Provide training to par ...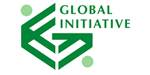 Job Description

[Job description]
-Customer service
-Drink inventory management
-Work efficiency idea
-Employee education
-Event planning
-Cost control
-Maintenance of in-store equipment, equipment, etc.
-others ...