FEATURES
What's special about the way Modis recruits foreign engineers?
Modis is primarily interested in hiring foreign nationals on a permanent basis, thereby furthering their careers and their own aspirations.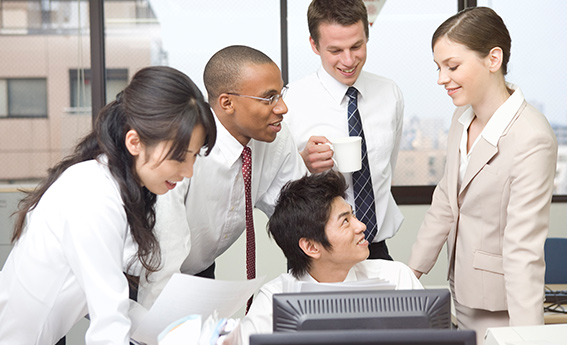 Plenty of options

Modis clients include companies large and small, as well as major multinationals, so we're able to offer placements that are tailored exactly to what the job-seeker is looking for.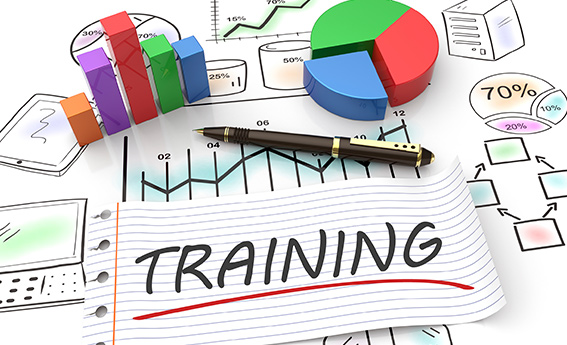 Generous benefits and perks

As the largest staffing firm in the world, Adecco Group is looking for people willing to make a full-time commitment, and provides engineers with job security and favorable working conditions.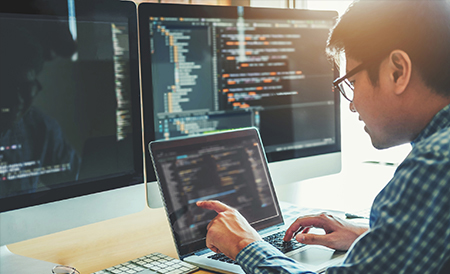 Make a career change

Tap into Adecco Group's global network to relocate and find a job anywhere in Japan or elsewhere, and step up to the challenge of upstream operations. Career path possibilities are endless!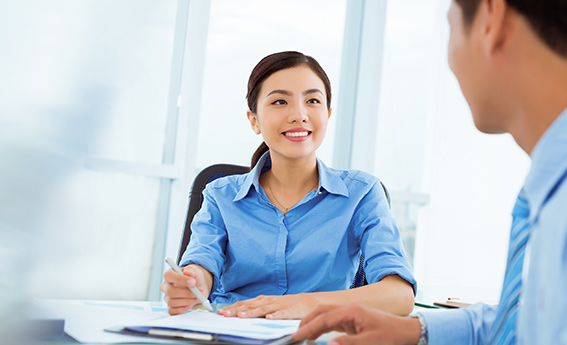 Comprehensive support system

Dedicated support staff assist foreign engineers get settled in Japan, resolve work-related issues, and even help secure a working visa.