Current Job Listings
Recruiter Global Initiative Corporation
Page 1 out of 1pages.5 jobs were found that matched your search.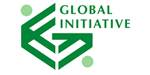 Job Description

<Work content>
This is a content check or online payment review job.
Based on the guidelines provided in English, we would like to ask you to review whether Korean advertisements, videos, and image contents are appropriate.

<Salary>
Hourly wage 1,850 yen or more
* Hourly wage is 1,750 yen during the training period. ...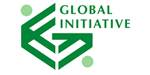 Job Description

・Content Marketing
・Data Analysis (Google Analytics etc)
・Email Marketing
・Digital Advertisements
・Social Network Account Management
・Influencer marketing management ...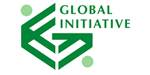 Job Description

・ Responding to inquiries from Korean customers
· Work with other teams to resolve customer complaints
・ Supervision of part-time customer service providers
・ Other related work (translation, etc.) ...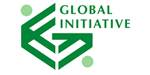 Job Description

Sales/planning sales (for corporations) Technical sales for semiconductors
- Customer management for Japan
- Discover new customers
- Responding to requests from customers
(technology, delivery, etc.) ...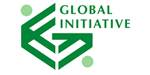 Job Description

■ Main business
·Check in Check out
・Responding to inquiries and reservations from accommodation sites, etc.
・Guest room safety inspection
・Customer service for hotel guests and visitors
・Nearby tourist information

*Please do any other related work.
We offer a variety of career paths.
Transfer to other stores, other brand hotels, or change jobs based on experience
We will support your career considering your aspirations. ...