Current Job Listings
Recruiter Global Initiative Corporation
Page 1 out of 1pages.4 jobs were found that matched your search.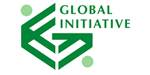 Job Description

■ Main business
·Check in Check out
・Responding to inquiries and reservations from accommodation sites, etc.
・Guest room safety inspection
・Customer service for hotel guests and visitors
・Nearby tourist information

*Please do any other related work.
We offer a variety of career paths.
Transfer to other stores, other brand hotels, or change jobs based on experience
We will support your career considering your aspirations. ...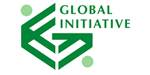 Job Description

● General corporate sales
● Sales management ...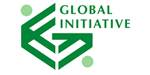 Job Description

・ Content marketing
・ Data analysis (Google Analytics, etc.)
・ Email marketing
・ Digital advertising
・ Social network account management ...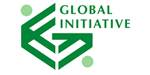 Job Description

・ Responding to inquiries from Korean customers
· Work with other teams to resolve customer complaints
・ Supervision of part-time customer service providers
・ Other related work (translation, etc.) ...