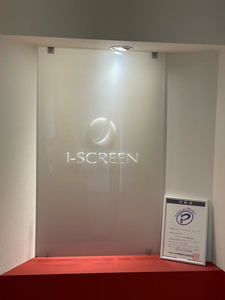 About HireRight / J-Screen
Our former representative is a specialist who has more than 20 years of research experience in public and private organizations in Asia, and is a leader in the screening industry in the East Asian region (Japan, South Korea, China).
The former representative established J-Screen in 2008. Many of the current senior members are brains educated by former representatives, and J-Screen is leading background screening in Japan and South Korea. In October 2019, we became a subsidiary of Hire Right, a background screening company with offices all over the world, and we will continue to work on improving customer satisfaction and developing new services as well as global competitiveness and technical capabilities. ..
Due to the niche industry, employees have different backgrounds. Each of us works on a daily basis while utilizing our skills and strengths and absorbing new things. We are looking forward to working with pioneers in this industry to further grow HireRight / J-Screen.


Corporate culture / office atmosphere
An environment where you can take on new challenges globally <br /> Our company has a large number of foreign staff and is a global environment with many transactions with foreign-affiliated companies. Furthermore, by becoming a member of Hire Right from October 2019, we have more opportunities to play an active role on the world stage.
Background screening is still a niche industry in Japan, but demand is steadily increasing, and I would like to consider new services for customer development.
The footwork is light, and it is the perfect environment for those who want to challenge various things and extend their career.
Comfortable working environment <br /> We have created a comfortable working environment that suits your life cycle, such as paid leave and childcare leave.
No service overtime. You can dress freely. (* A jacket will be worn when visiting the client.)
It is a workplace where it is easy to work while maintaining a good balance in a well-balanced atmosphere.