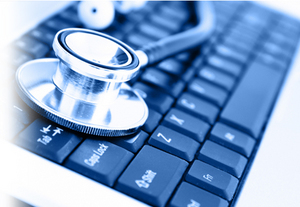 From Tokyo to Osaka to Okinawa, we work both multinational and Japanese companies positioned in finance and banking, telecommunications, legal services, real estate and other industries.

We have resources and partnerships positioned throught Japan as well as contacts in India, Australia, Europe and China for sourcing suitable bilingual engineers to meet the individual needs of our client.

Our main services on offer are:

• Direct Placement (Jinzai Shokai)
Skilled IT Professionals introduced to your organization for permanent employment

• Onsite Outsourcing Services (Haken)
Engineers dispatched to your offices for support and specialized services, specific to your requirements

• Temp to Perm Hiring Services (Shokai Yotei Haken)
If you are impressed with the performance ofthe BiOS staff providing your IT support, we have the facility for you to hire those people as your own staff

• Managed Services (Ukeoi, Gyoumu Itaku)
Complete onsite technical teams providing support and other specialized services and managed by BiOS.



We can source even the most specialized technical resources, with our staff and candidates being amont the most highly skilled, bilingual engineers in Japan. We aim to provide not only valuable experience but also a wealth of specialized expertise that will add to the success and growth of your company.

Our core areas of expertise are:

Infrastructure Support - Troubleshooting, desktop/server/network support, maintenance, Migration
Help Desk Services - Single Point Entry, Coordination, Follow-up, escalation procedures
Project Services - Project Managers, Leads and Assistants, Vendor Management, outsourced software developers
IMAC - Handling all Install/Move/Add/Change requests, Resource Management, Overall coordination
Administrative Suport - Schedule Management, IT procurement, Asset Management

In addition to this we are also happy to discuss your specific needs and introduce the staff that will make a real difference to your organisation!