We are a Shopify dedicated e-commerce & digital marketing agency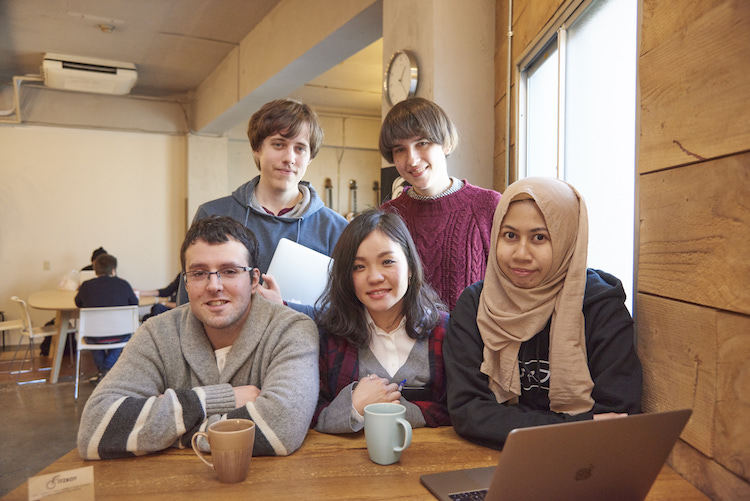 We are a global team of e-commerce fans and digital natives with an engineering backbone.
In 2013 we became the first Shopify Experts in Japan, and we have recently become Shopify Plus Partners. We are currently working on several Shopify and Shopify Plus projects with amazing merchants from all around the globe.
We want our customers to be able to focus on what they do best, strengthening their branding and developing new products, while our services and technologies will take care of the Shopify setup and development, task automation, localization and digital marketing.
Our Services
■Migrations to Shopify Plus
■Localization of existing Shopify stores to Japan (language, interface, payment, shipping, etc)
■Shopify Theme/function development
■Custom Shopify App development
■User experience design for Japan / Global segments
■Business Process Automation with local and/or original tools
■Digital marketing (we're good at highly technical aspects like integrating UIDs, syncing data with APIs, designing + building data warehouses, sending out segement optimized emails ,etc)
■Providing a Content Marketing CMS through our system Sherpa Commerce
■ZOZOTOWN is Japan's largest marketplace for fashion. At Flagship, we can help you setting up your merchant profile, integrating your Shopify products with ZOZOTOWN and structure sales and campaigns on the platform.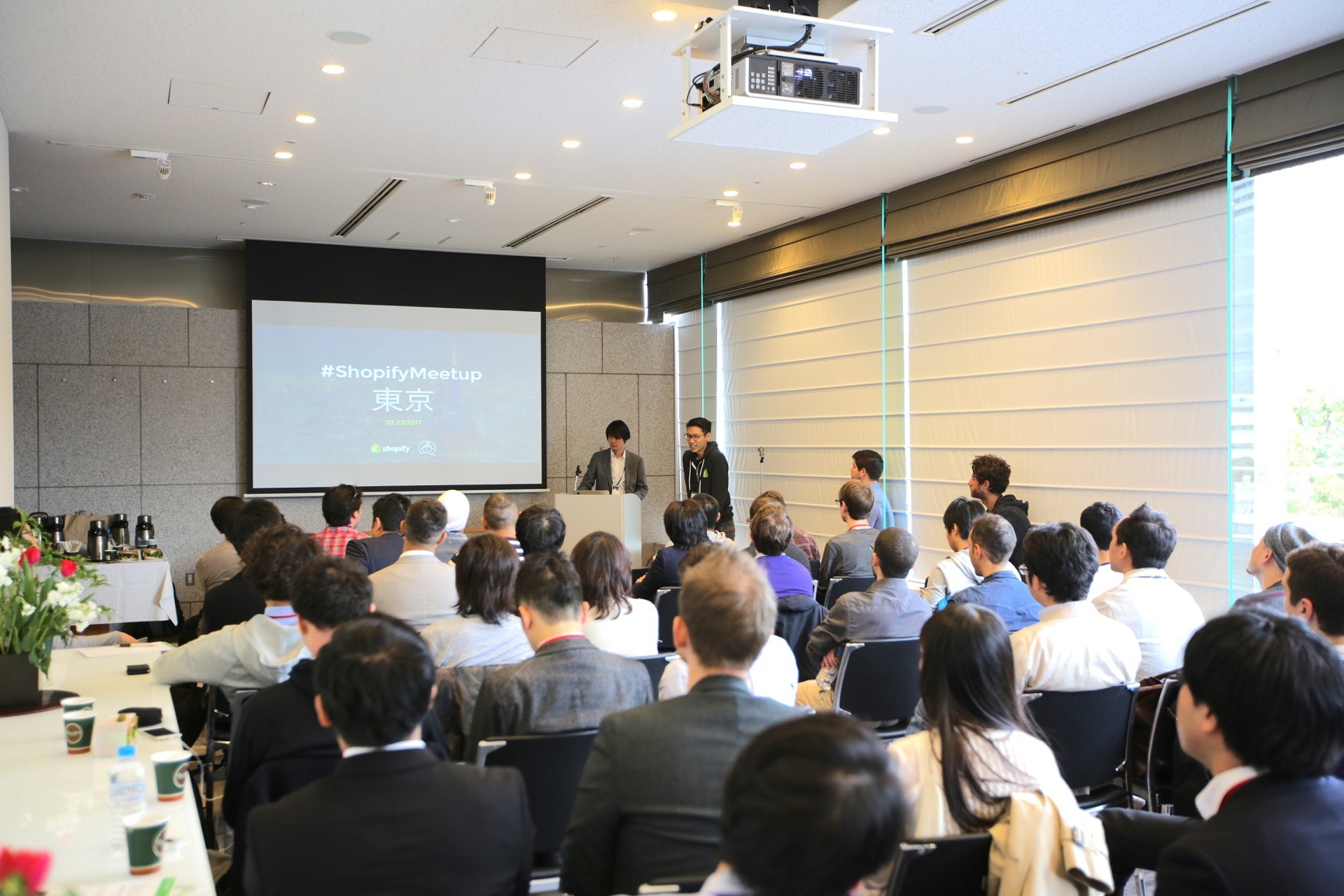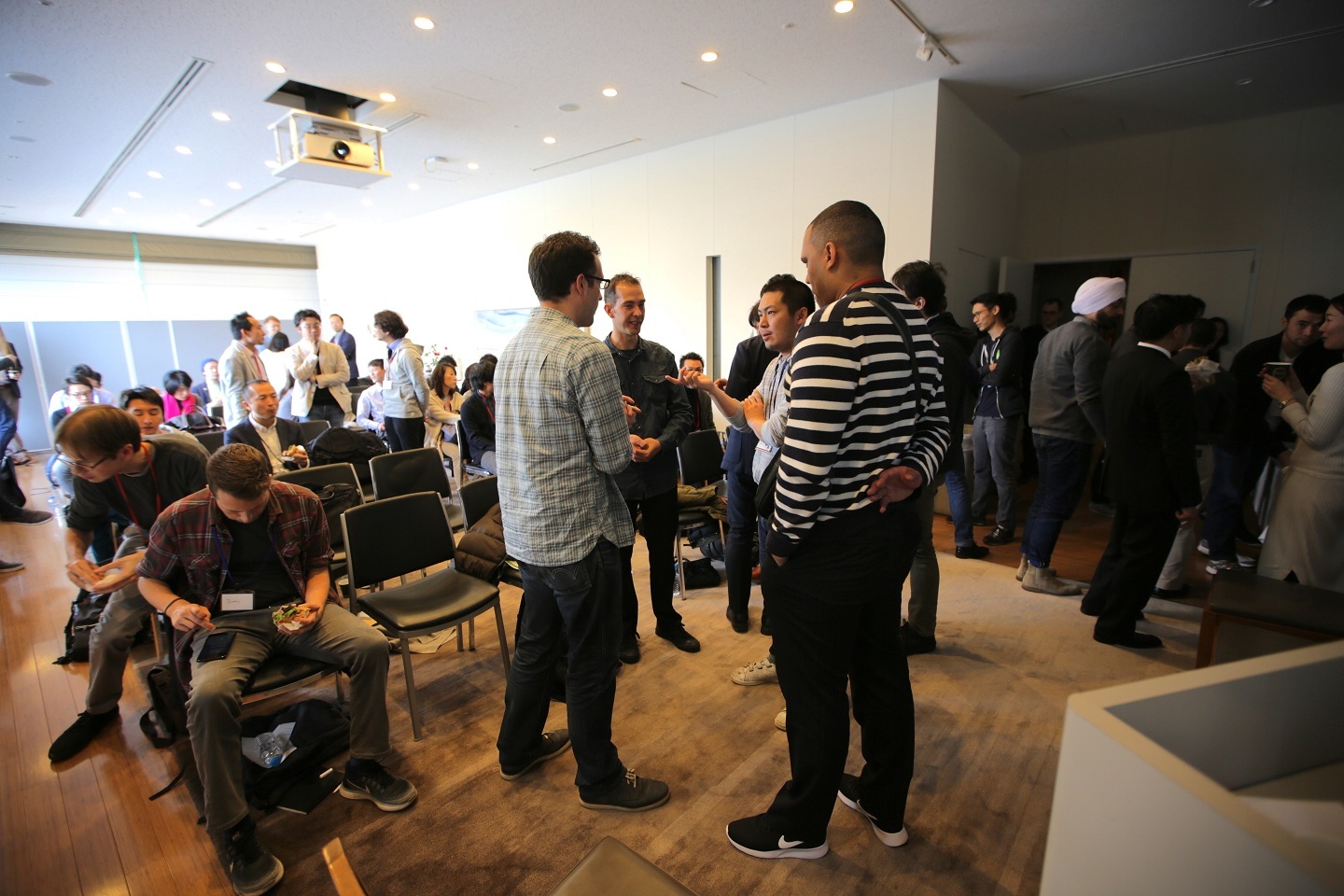 Our Shopify and E-Commerce themed community events