One of the biggest challenges facing businesses today is how to successfully take advantage of global business opportunities. New communication technologies open up new markets; an increasingly skilled global workforce offers potential for cost and overhead reduction; removal of trade barriers increases the addressable market. Yet the full potential of global business will not be realized without full attention to the localization needs of every individual market.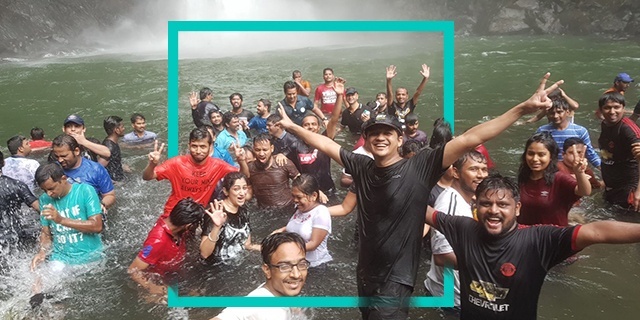 SDL is passionate about delivering high-quality translations, enabling our global customers to successfully do business in their local markets.
We are headquartered in the UK with over 40 offices across North America, Asia, and Europe.
We provide outsourced localization, translation products, and localization services for our customers.
Our policy of continuous innovation in software and service delivery has achieved market share growth in all these sectors.
We have customers spanning consumer, SME, and enterprise markets, including global industry leaders Adobe, Bayer, Bosch, Canon, DAF, DaimlerChrysler, Kodak, Microsoft, Morgan Stanley, Oracle, Reuters, Siebel, and SAP.
Our mission is to enable global business. We have built our business on the following principles:
* Quality processes * Customer partnerships * Professionalism across all activities * Energetic investment in staff development * Support for different cultures and communities*
Our emphasis on project management has shaped our approach.
We are proud that our processes are among the most sophisticated in the market, ensuring the highest achievable levels of quality.