Recruitment for this position has ended.
Feature Article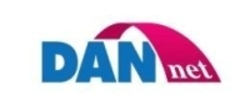 Office Location

1-12-9 Shinbashi, Minato-ku, Tokyo Shimbashi Place 7F

Services

If you are thinking of changing jobs to a trading company or a trading company, please contact Dannet, which has a large number of consultants from general trading companies.

Industries

Manufacturer Trading Company Distribution / Retail / Service

Positions

Management / Corporate Planning / Business Planning Management Department

Achievements

・ Sales Headquarters Annual Income 10 Million Yen
・ Malaysian representative: Annual income of 8.2 million yen
・ Overseas sales: annual income of 4 million yen
・ Osaka base manager, annual income of 8.5 million yen
・ Mechanical engineer with annual income of 4 million yen
・ Infrastructure engineer section chief position, annual income 6.5 million yen

Consultant Introduction

All of our consultants are over 60 years old and have a wealth of life experience.
In addition, all of them have worked for many years at listed companies of major general trading companies and major manufacturers, and have abundant industry experience. For example, there are many consultants who have been involved in hiring as general managers of the personnel department at a major general trading company for many years and consultants who have abundant experience in overseas expatriates such as New York.

Contact Policy

After registration, we will send you a confirmation email. In some cases, we may ask you for a detailed resume.
Dannet Temporary Staffing Service
What We're Proud of

Referral results
Job introduction
High-class job offers (executives / senior managers, annual income of 10 million yen or more) can be introduced
Many of our career advisors are veterans with more than 15 years in the industry, and there are plenty of pipes that can directly approach the president and officers of companies.
It is possible to secure a job offer that has not been revealed in the company by our proposal.
Abundant achievements even in seniors who are said to be "45 years old or older"
Contract results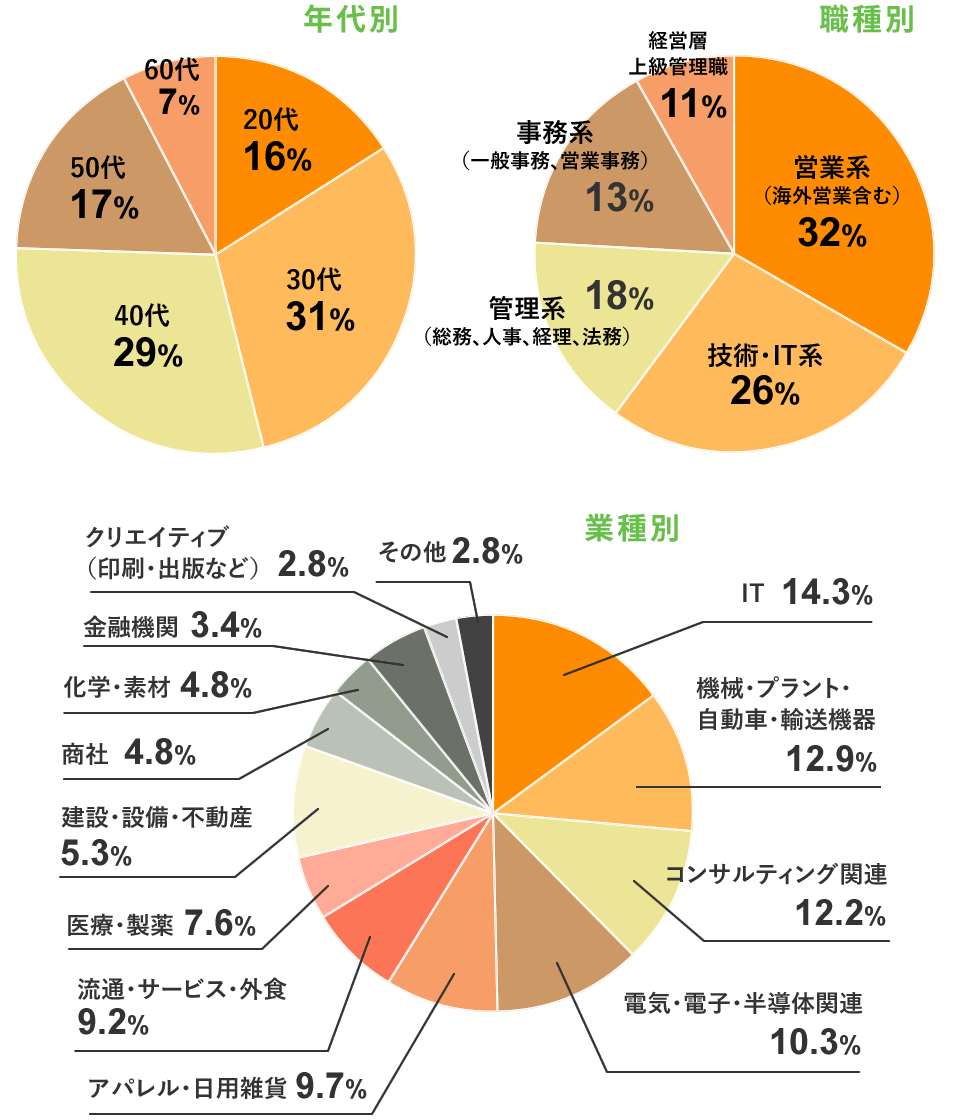 Interview
Ask your wishes and give advice on improving the success rate of changing jobs