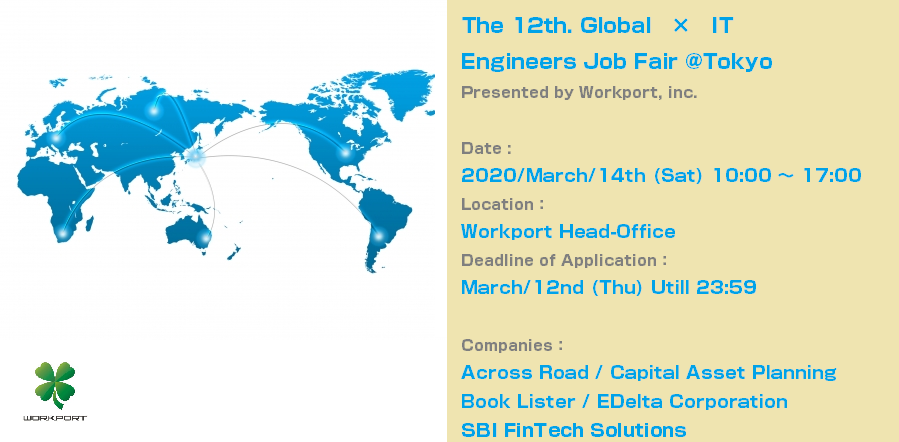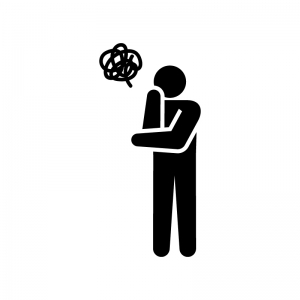 3/14 (Sat) 12th ☆ Job Fair for Foreign IT Engineers! @Tokyo


☆ Must-see for foreigners living in Japan ☆

Would you like to dispel these concerns at the IT Global Interview?
✓ Despite IT skills and qualifications, I can't work for a company that suits me ...
✓ I want to work in a more global environment ...
✓I want a job offer as soon as possible...
✓ I want to meet and hear details that cannot be understood from the job description alone!


If you are looking for a job change,
Are you in trouble?

Good news for you!
This time, we have gathered companies that employ IT engineers,
A job fair has been held for foreign IT engineers!
The schedule is detailed below.


[Schedule] March 14, 2020 (Sat) 10: 00-17: 00

[Location] Workport Co., Ltd. Tokyo Head Office 9F Art Village Osaki Central Tower 1-2-2 Osaki, Shinagawa-ku, Tokyo 141-0032, Japan

[Eligibility] The required conditions of each company must be satisfied.
Or equivalent experience.
* If you want to participate even if you do not meet the required conditions, please do not hesitate to contact us!


For details on exhibiting companies and recruiting, please check the exhibiting company at the following URL,
If you would like to participate, please apply at the bottom of the job offer "Apply for this job"!
After applying, our staff will introduce the details of the job offer.

https://www.daijob.com/jobs/detail/885057


We look forward to your participation everyone!