Elsevier was founded in 1880.
It has evolved from a small Dutch publishing house devoted to classical scholarship into an international multimedia publishing business with over 20,000 products for educational and professional science and healthcare communities worldwide. Elsevier takes its name from the original House of Elzevir, a Dutch family publishing house founded in 1580.
Today, Elsevier is a global information analytics business that helps institutions and professionals advance healthcare, open science, and improve performance for the benefit of humanity.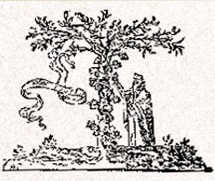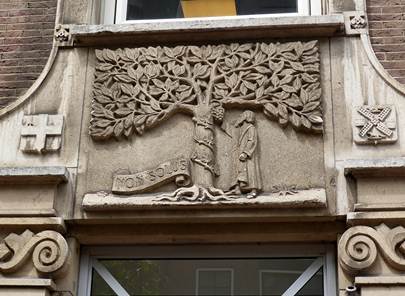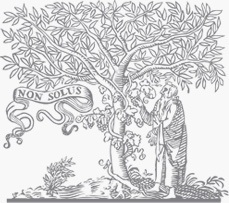 The Elsevier tree is symbolic for the relationship between publisher and scholar. From left to right is the original Elzevir printer's mark, the 1912 logo on office in Amsterdam, and the logo used today for Elsevier. Along with our logo, our founding motto is
Non Solus
, meaning not alone.