Current Job Listings
Recruiter マンパワーグループ株式会社 転職支援事業部/ManpowerGroup Co.,Ltd. Outplacement Support Department
Page 1 out of 1pages.4 jobs were found that matched your search.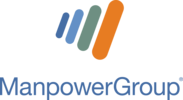 Job Description

◆ As a person in charge of strategic finance, you will collect and analyze management conditions and issues related to the entire company in Japan, and make and report on long-term strategies to provide management judgment materials ◆

[Main business]
1.analysis
・ In cooperation with GM and other business leaders,
Assess and prioritize business growth opportunities
・ Provide financial guidance and monitoring,
Discuss what is possible and achievable
・ Promote continuous revenue growth, revenue from lab modalities
Management and deployme ...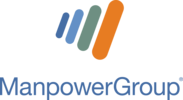 Job Description

■ Work contents
[Business description]
・ General financial accounting
・ Monthly processing
・ Annual settlement
・ External audit support
・ Tax return, etc.
-You can leave some management as a manager of the accounting organization.

Affiliation: Accounting and General Affairs Department (General Manager, 2 Accounting Officers, General Affairs Officer)
Report to: General Manager of Accounting and General Affairs Department

[Attractive position]
・ You will be hired as a manager-position or manager-candidate, so you can make the m ...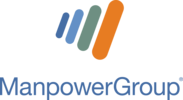 Job Description

■ Work contents
◆ A company with the top share in the industry, such as industrial cleaning detergent and cleaning wax, will be responsible for the following operations.

[Main business]
・ Accounts receivable management
・ Expense management
・ Monthly and annual accounts
・ Accounting audit support
・ Tax investigation support etc.

* Depending on your experience, we will leave the work to you.
Also, manager class will be responsible for member management.

[Department structure]
4 regular employees (manager, 2 section managers, ...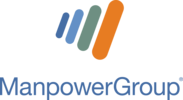 Job Description

[Business description]
<Implementation of internal audits in Japan>
・ Internal / affiliated company business processes, accounting domains, governance, etc.
Execute internal audit.
・ Planning: Auditing scope by collecting information in advance
Develop effective audit procedures.
・ Implementation of audits: Interviews and document browsing
解 明 Elucidate facts and collect audit evidence.
・ Improvement proposal / report: Proposals that lead to operational improvements based on audit results,
Reports to management. ...