Current Job Listings
Page 1 out of 1pages.5 jobs were found that matched your search.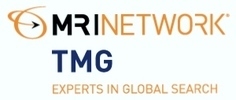 Job Description

[Business description]
■ Development and management as a tech lead of our own product department

・ Development around operation efficiency improvement of own system
・ Education for beginner engineers
・ Source review
・ Technology selection
・ Maintenance (understand and respond to the status of each project) ...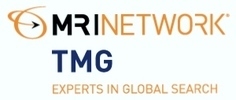 Job Description

From both business and technical perspective, you're expected to promote and accelerate the business, while engaged in planning, development, and operation of the service, while contributing and leading collaborations among cross-functional, cross-organizational and cross-border teams for that.

In this position, you will play single or multiple key roles in software development from a technology standpoint, such as:
-Technical Product Management
-Project Management
-Service Operation Management ...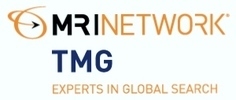 Job Description

[Description]
We are looking for an experienced DevOps engineer for software development and system maintenance of data management services.
You will be joining a platform team that is responsible for a private Data Management Platform.

You will have opportunities to involve in below:
- Projects with the most sophisticated technologies to meet high business goals.
- Building service together with talented marketers and ad product managers.

[Responsibilities]
-Work closely with product managers / business-side stakeholders to drive product ro ...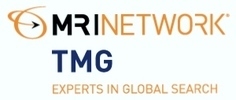 Job Description

情報産業サービスにてBusiness Development Managerの募集です

ミッション:新しいマーケット 新しいサービスの事業開発
      セールスおよびコンサル部隊とともに現状のサービスを根付かせながら、
      市場のマーケットの課題やニーズを探り、新しいマーケット・
      新しいサービスを開発し、ビジネスを拡大および売上貢献を
      ミッションとする

      事業企画 ...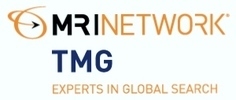 Job Description

In this position, you will have to create value out of data analysis by
・Building algorithms to improve search results and ad targeting quality
・Predictive modeling of aggregate customer behavior
・Making business recommendations / developing metrics to drive business decisions

*You will work closely with software engineering members to implement your data analysis algorithms on a large scale. ...