Kyoto Rakuhoku, lying at the foot of Takagamine Sanzan, which continues from Mt. Hidari Daimonji,
We opened Aman Kyoto in a forest and garden where nature is beautiful as it is.

Moss-covered stone pavements and stone walls, paths lined with jizo statues, the murmuring of a brook that springs from the mountains, and the rustling of autumn leaves growing overhead, the forest creates a different world away from the hustle and bustle of the city center.
The building has a simple and understated design that highlights the natural landscape that changes with the seasons.
In a quiet private resort, you can fully enjoy a stay where you can feel the depth of Kyoto culture, such as wellness at a spa with natural hot springs, food unique to Kyoto, and walking around nearby temples and gardens.


Japanese cuisine and all-day dining unique to Kyoto
Aman Kyoto has two dining areas.
At "The Living Pavilion by Aman", which overlooks a beautiful green forest garden, you can enjoy cuisine based on ingredients from the suburbs of Kyoto under the concept of "Land to Table." In addition, at the Japanese restaurant Takaan located outside the majestic stone gate, you can enjoy a moment to experience the essence of Japanese culture with a tasting menu selected by the executive chef.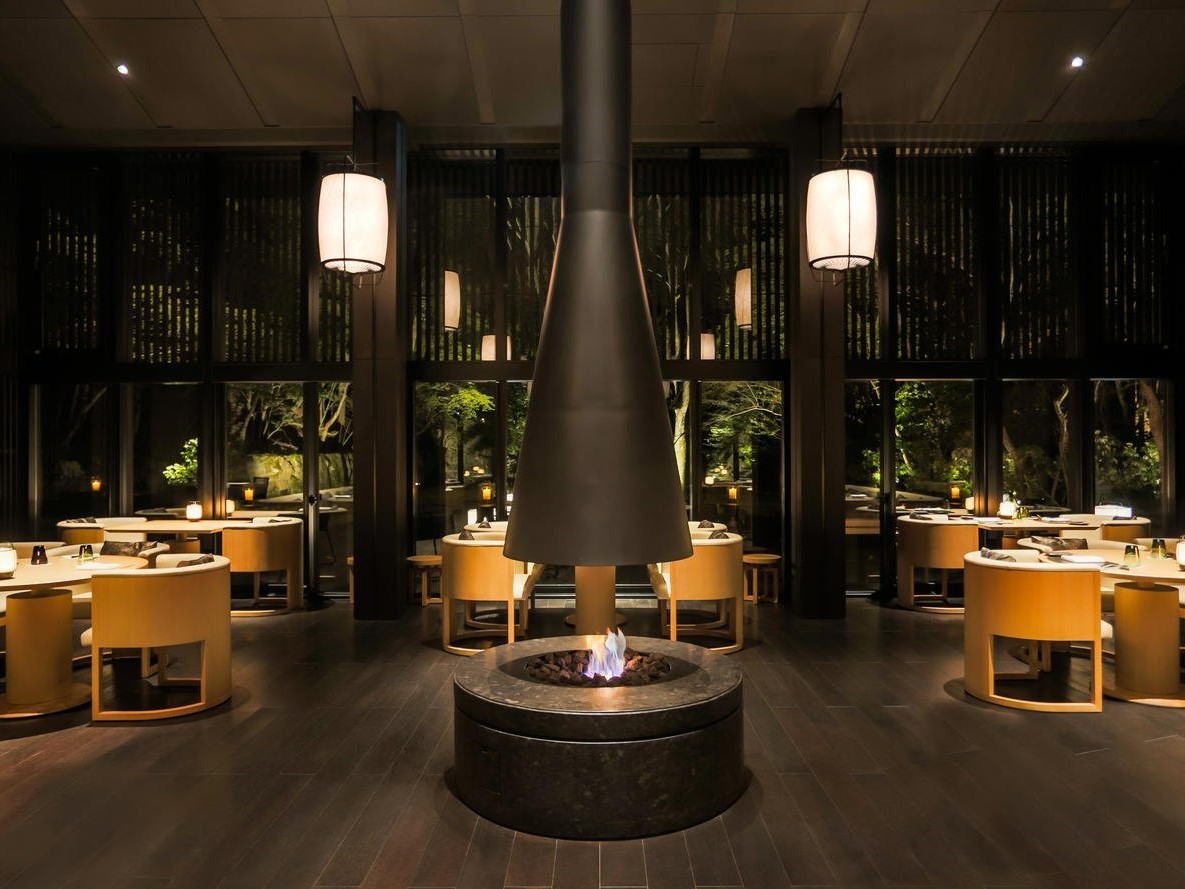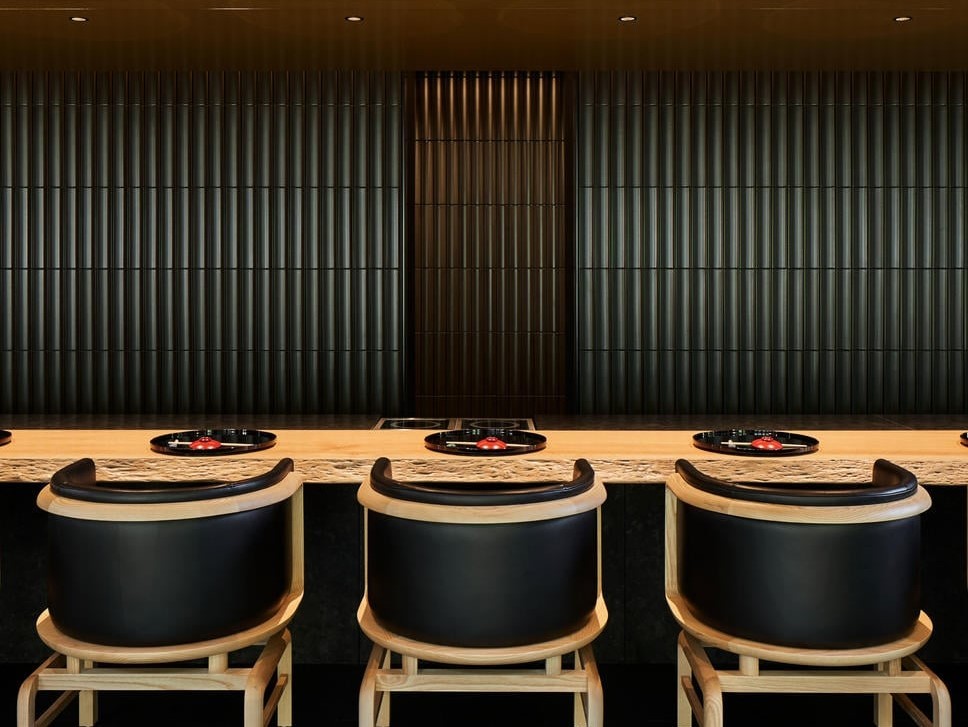 Natural hot springs and natural treatments
Aman Spa, which has a natural hot spring that wells up near Aman Kyoto, offers beauty and health products such as Uji tea, which has been loved by Japanese people since ancient times, Tamba black soybeans, local sake, cold-pressed camellia oil, kibiso cocoons, and gold leaf. We offer excellent treatments using natural ingredients that have been used in the past.
You can also enjoy exercises such as yoga and meditation in the open space of the garden.


open space in nature
In the tasteful open space on the premises, from private dining to weddings,
Special arrangements for various purposes are also possible.
You can spend a memorable time in a special space where you can feel the old days with moss-covered stone steps and streams.