Career Advisor for Engineers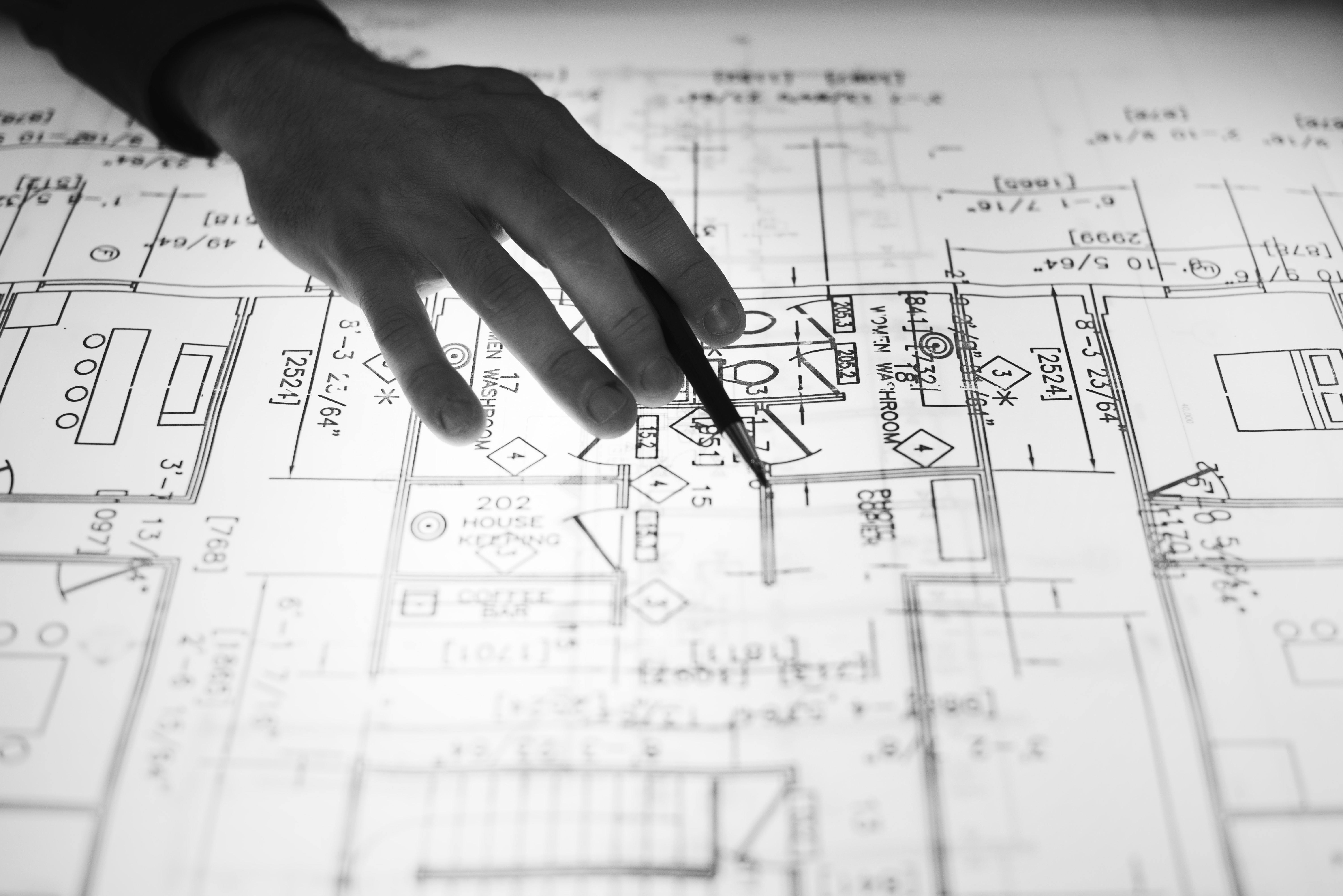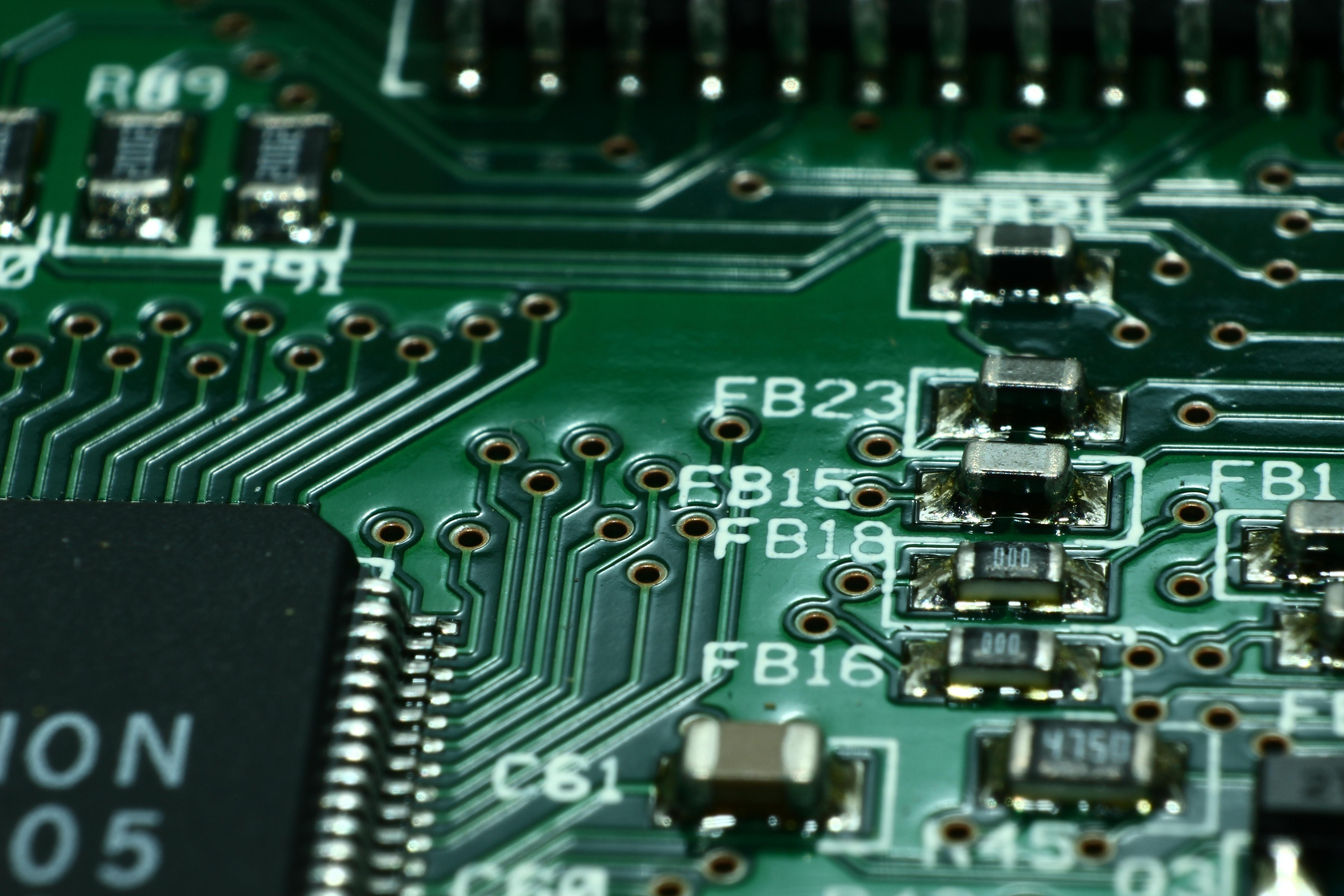 Operate [Global Career] specializing in introducing bilingual engineers!

We provide IT engineers and consultants mainly in Japan and overseas with work introduction and resident status support.


CAD-based machine design, CAE analysis, control system integration, etc.
It corresponds to the job type.
As domestic science and technology recruitment has become difficult,
More and more companies are hiring foreigners in this area.
Example) ・ Auto parts design and development engineer
・ CAD operator
・ Embedded development using C language
・ Design of production equipment
・ Mold design etc.


System engineers, network engineers, server engineers, etc.
We introduce regardless of occupation.
For languages that are difficult to adopt, such as Python, there are jobs in English only.


Example) Game engineer
Web engineer Embedded engineer Server engineer Network engineer etc.