Bright, airy, and comfortable,
the office is designed to encourage creative thinking and team communication. We prefer plants instead of partitions, and our workspaces include cozy phone booths and comfortable sofas as well as spacious desks.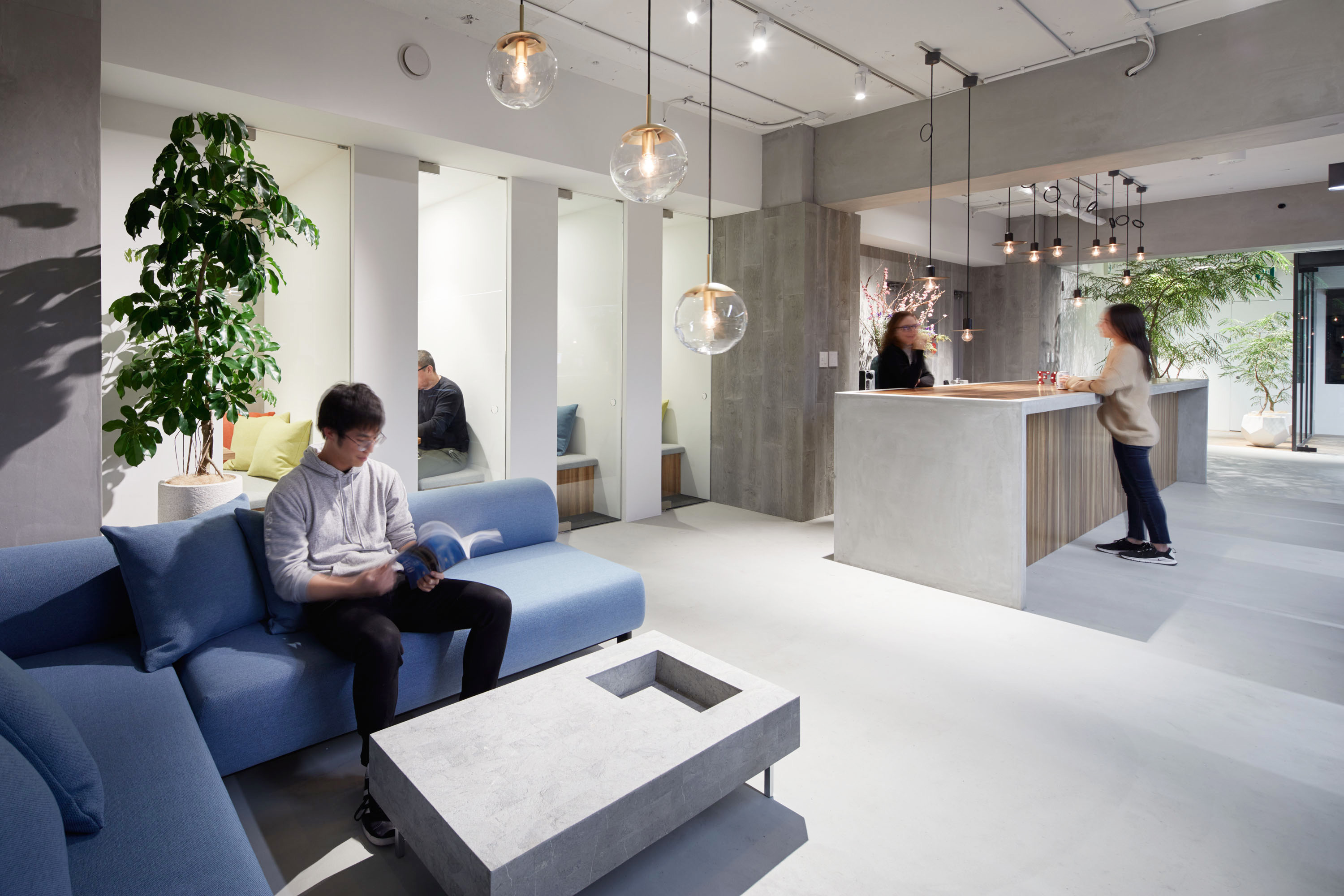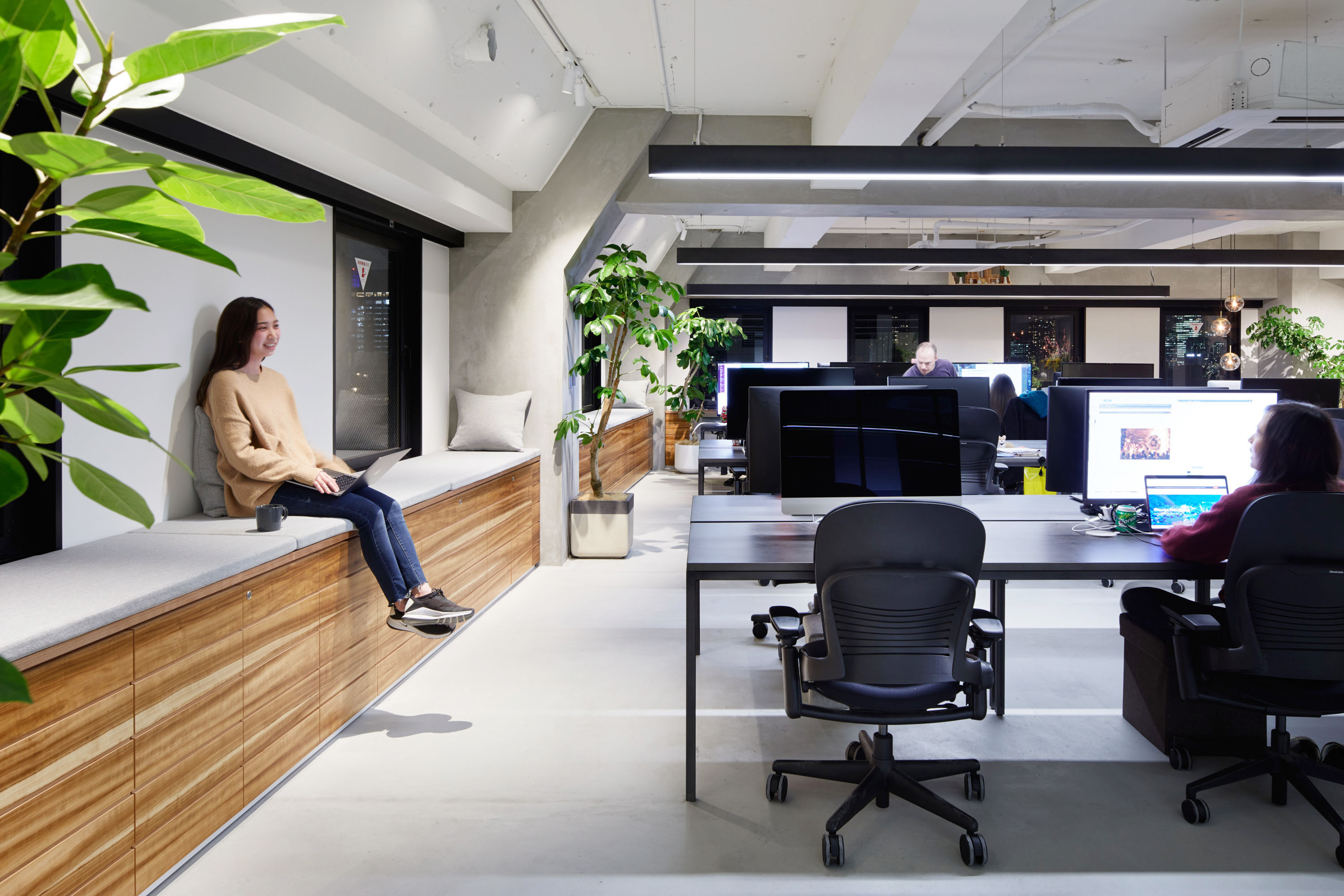 We do our best work together,
and stay connected through team huddles, quick catch-ups, and coffee at the office breakfast bar. Staff are free to use the kitchen to rustle something up to enjoy together at the breakfast bar or grab a drink from the fridge to share with a colleague.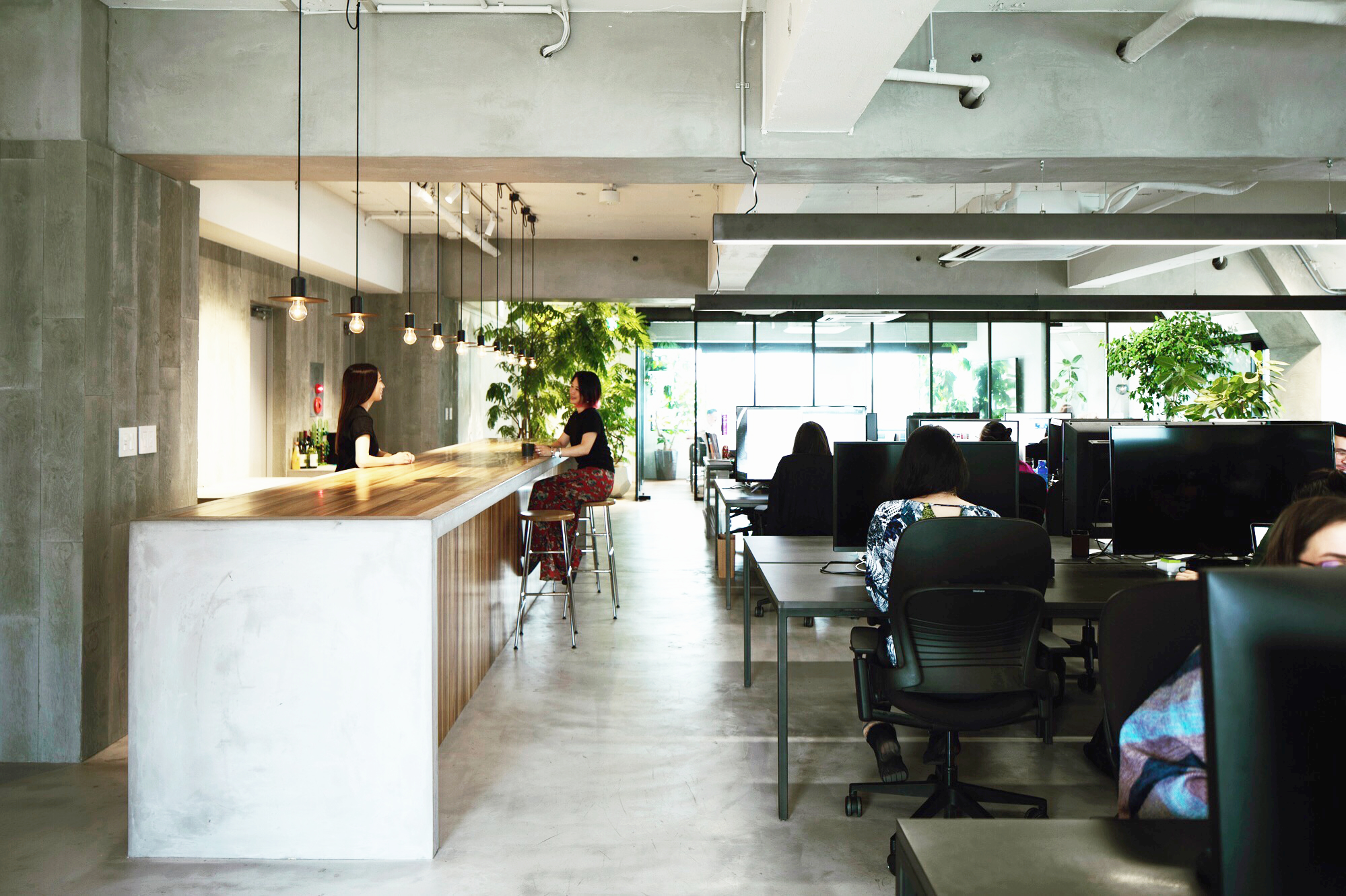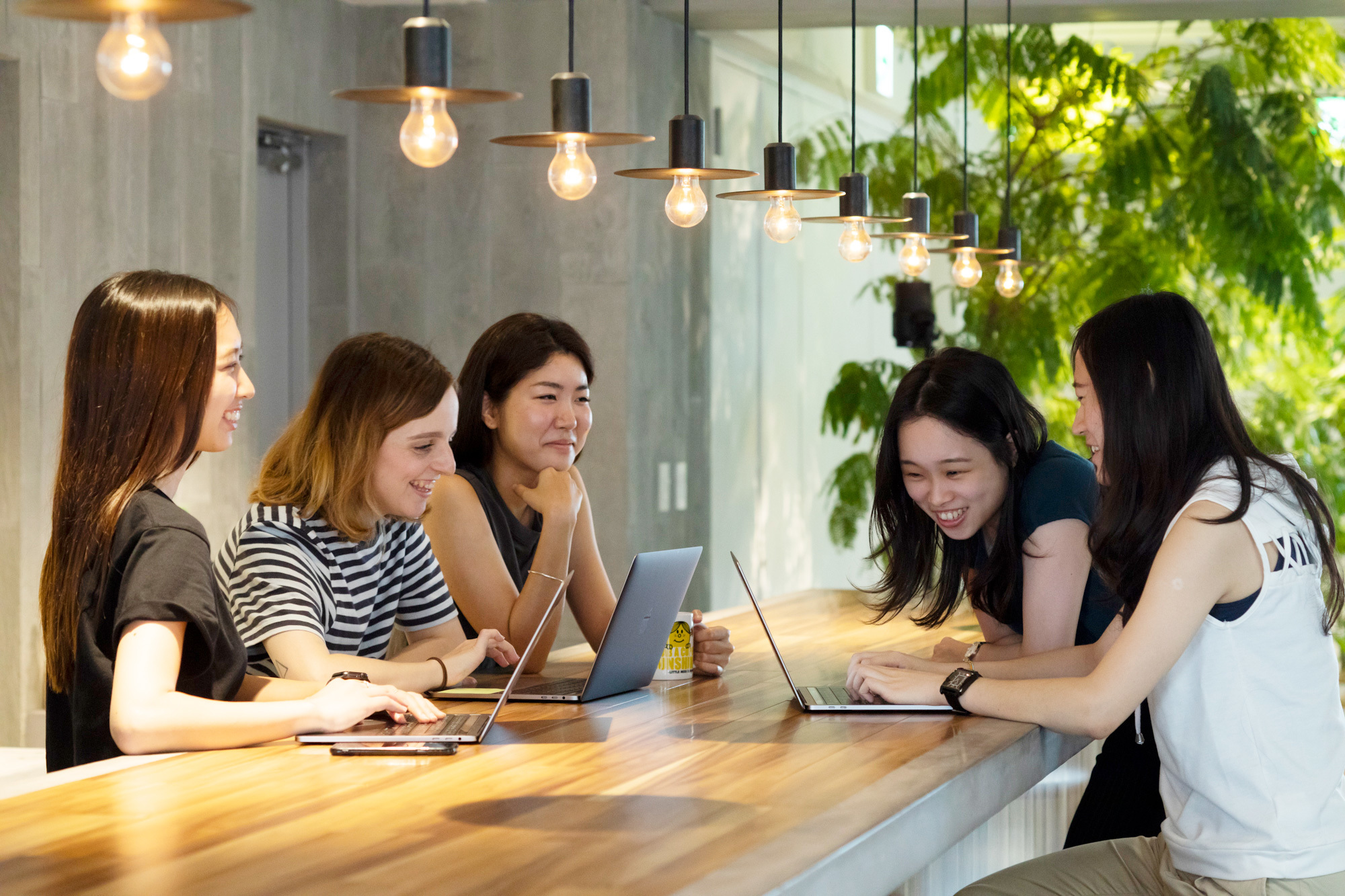 Meetings made easy.
We have a comfortable meeting room with skyline views and a state-of-the-art teleconferencing setup for client meetings and presentations. Our cozy phone booths are quiet spaces perfect for Zoom calls and tasks that need a little extra concentration.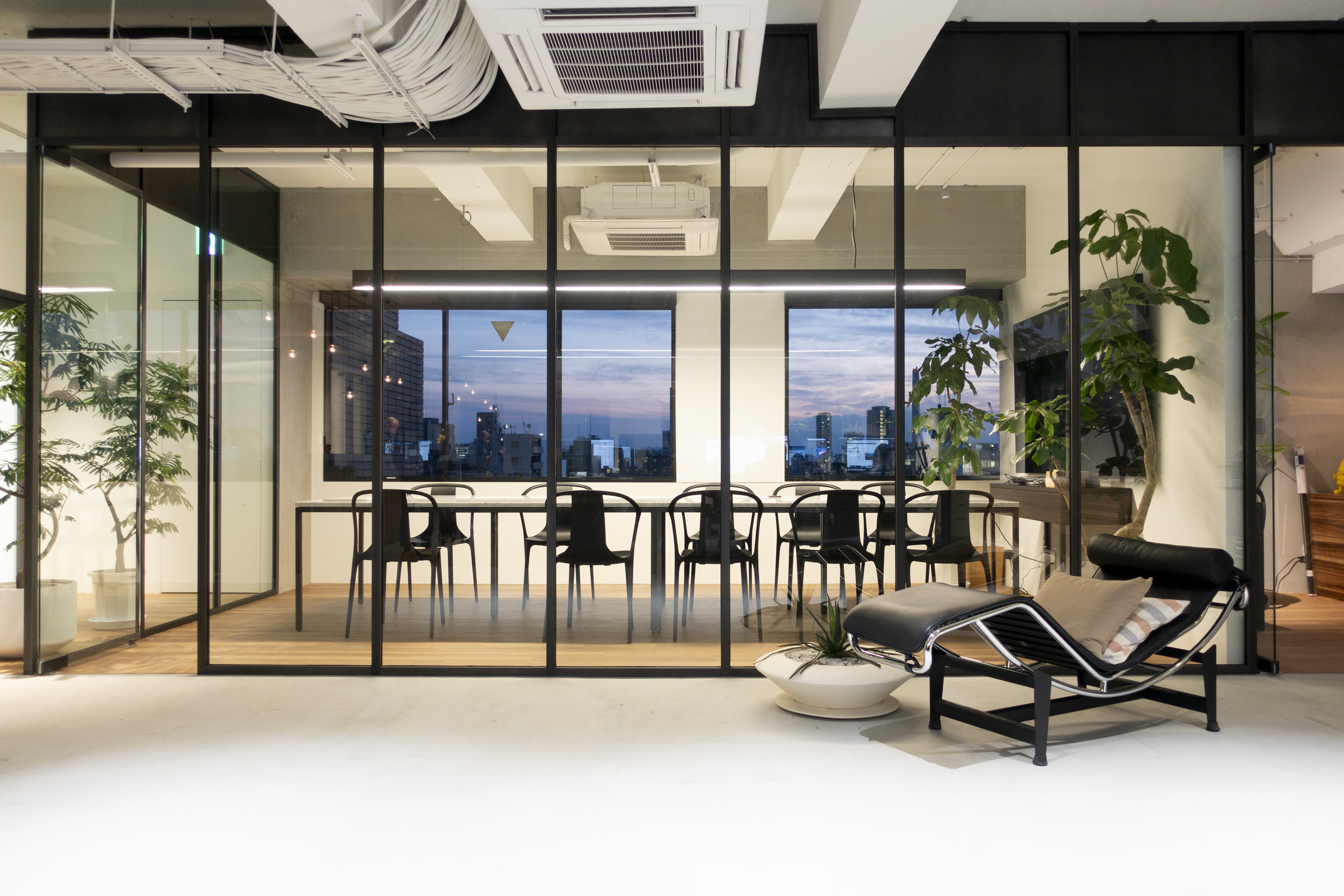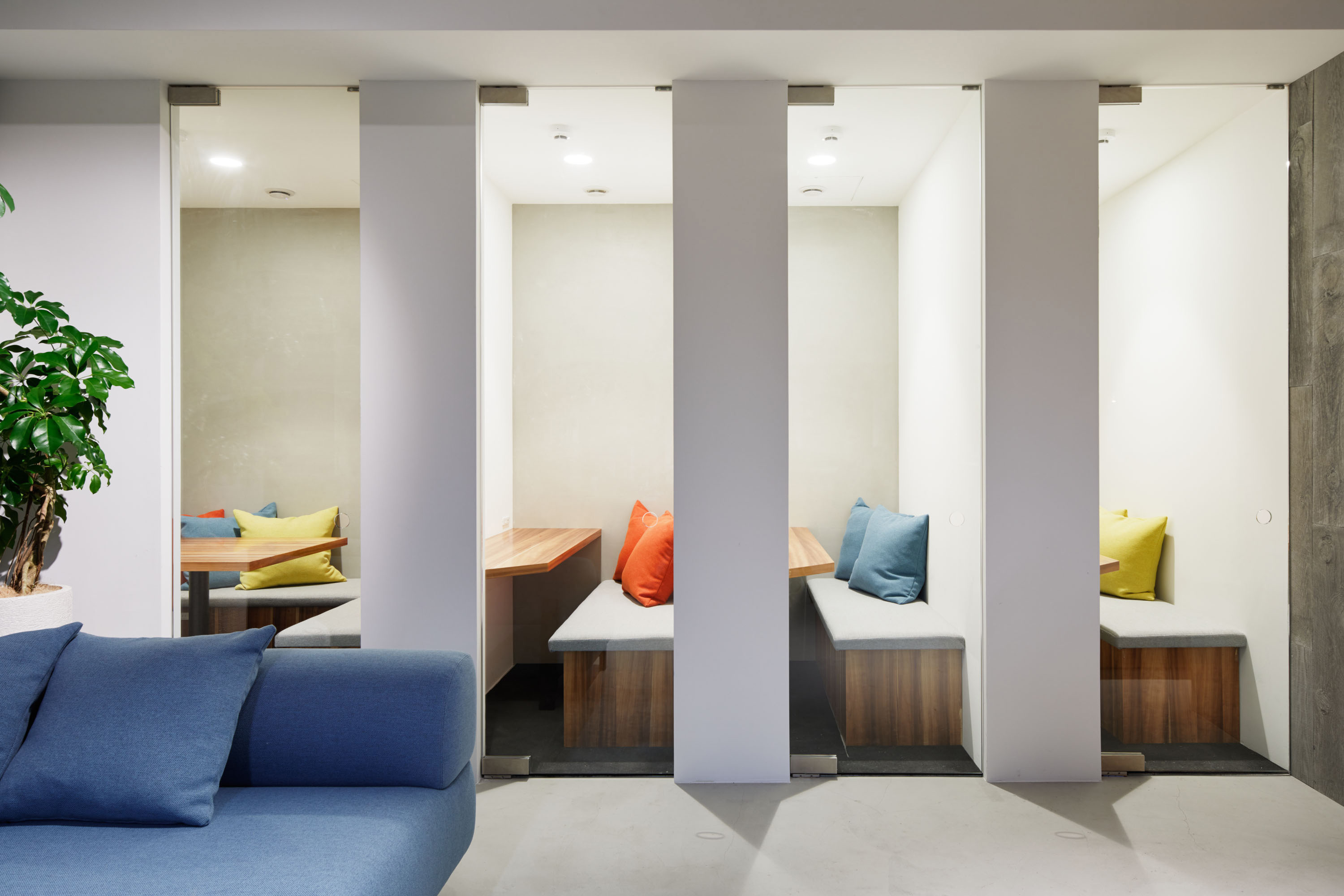 Team building doesn't have to be boring.
We hold activities and events for staff throughout the year, from team lunches and company BBQs to overseas trips. Past trips have included sailing in Turkey and a rural retreat in Sicily.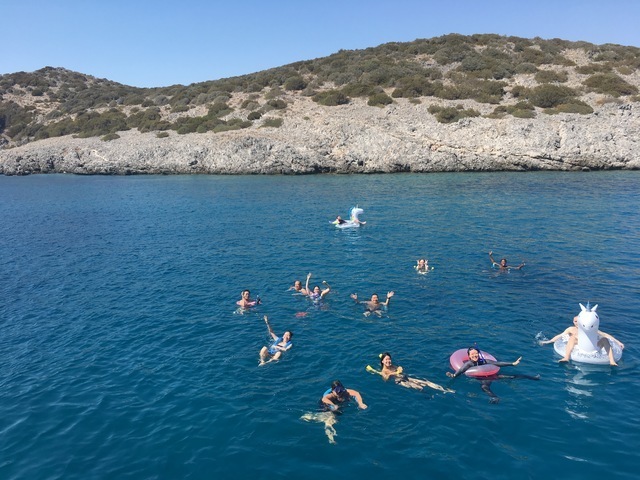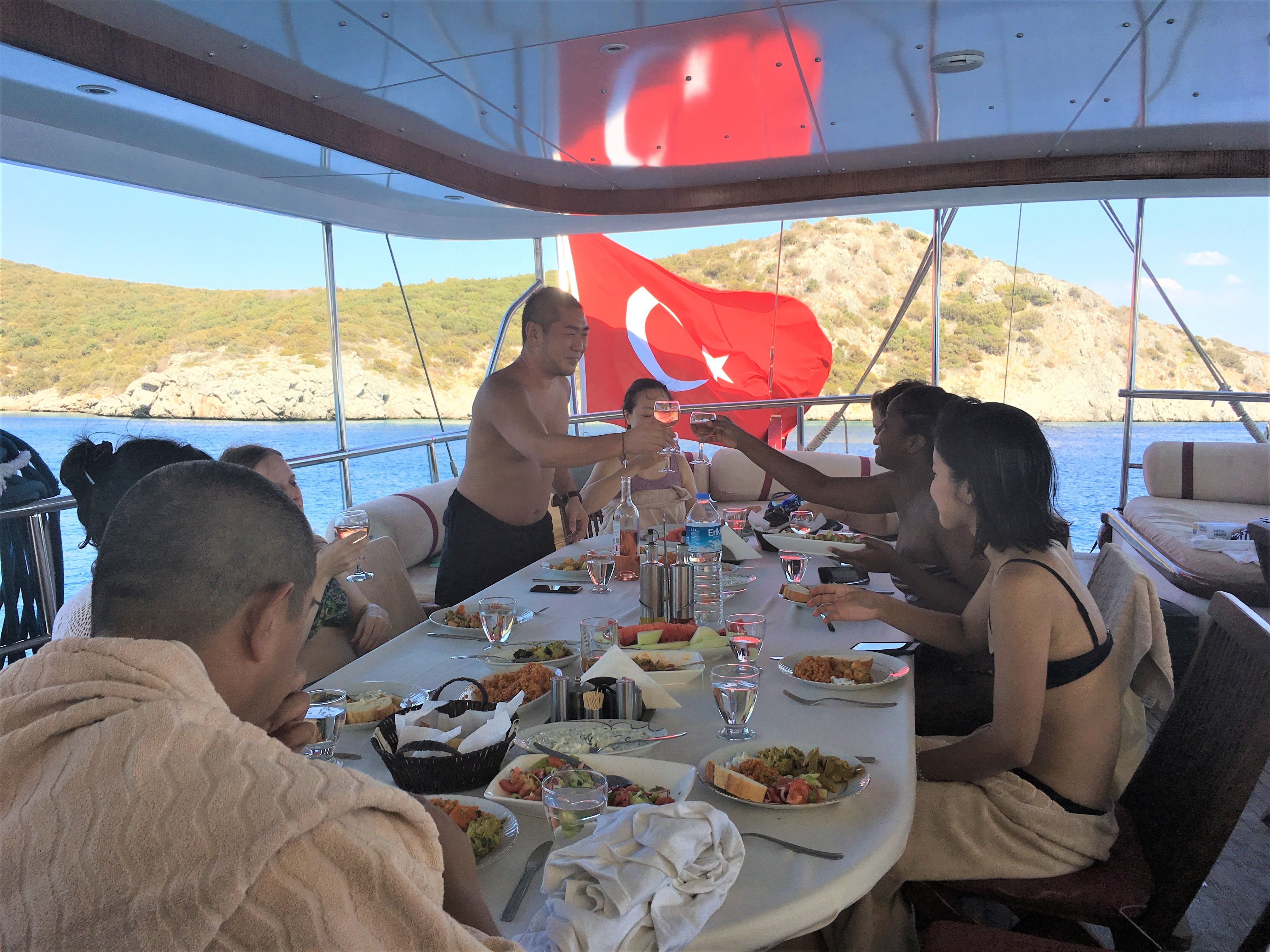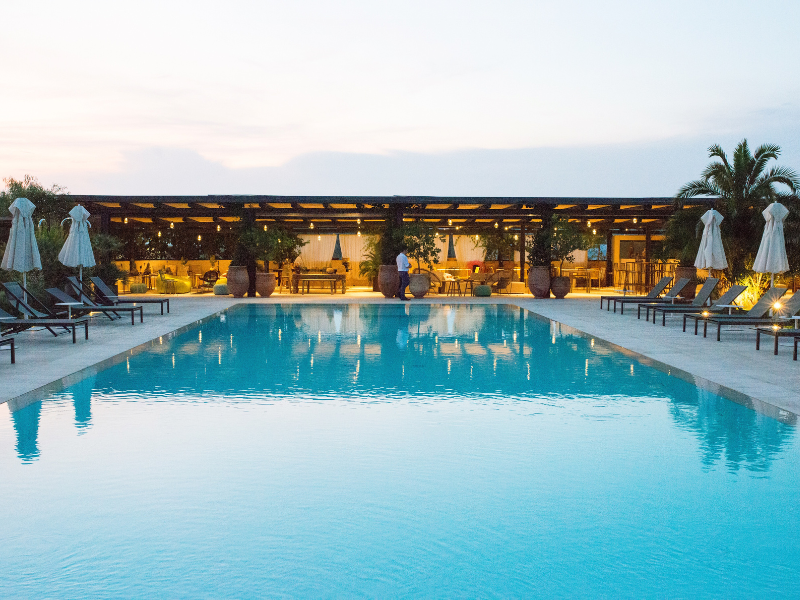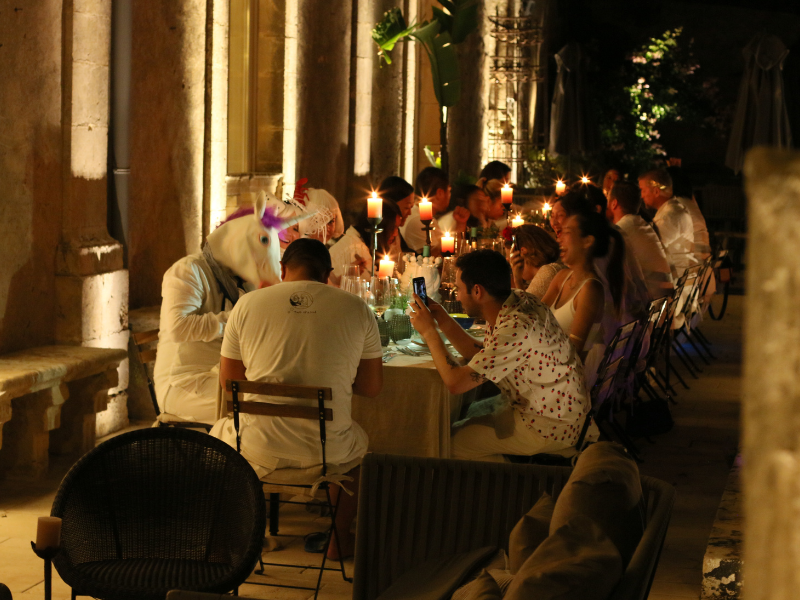 Time off is important.
We all use our paid leave differently, but everyone loves to travel. We support one another with work so that we can take long vacations and try exciting new things.