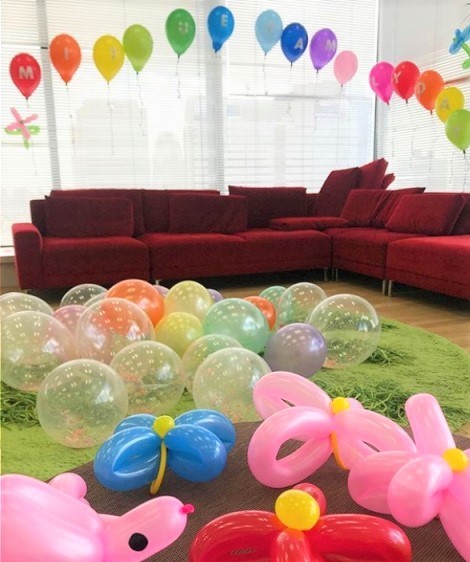 Mitsue-Links
, leading client's businesses to sustainable development, is one of Japan's leading communication design companies.
We have been providing unique business solutions centered on digital content since our founding in 1990, at the dawn of the information technology revolution.
Based on our client's marketing and branding needs, and centered on digital media, we offer a comprehensive array of services including content (including video and audio) as well as UI planning, design, implementation, website construction, operation-centered system development, application development, accessibility/usability improvement and analytics.
The origin of our name is an interesting story about who we are.
Mitsu, which means three in Japanese, represents

people

,

objects

, and

information

,
the three key components of our business. "Links" refers to the networking of these three components, while the "e" following "Mitsu" is an abbreviated pronunciation of the Chinese character for "prosperity", and it refers to our development along with society.