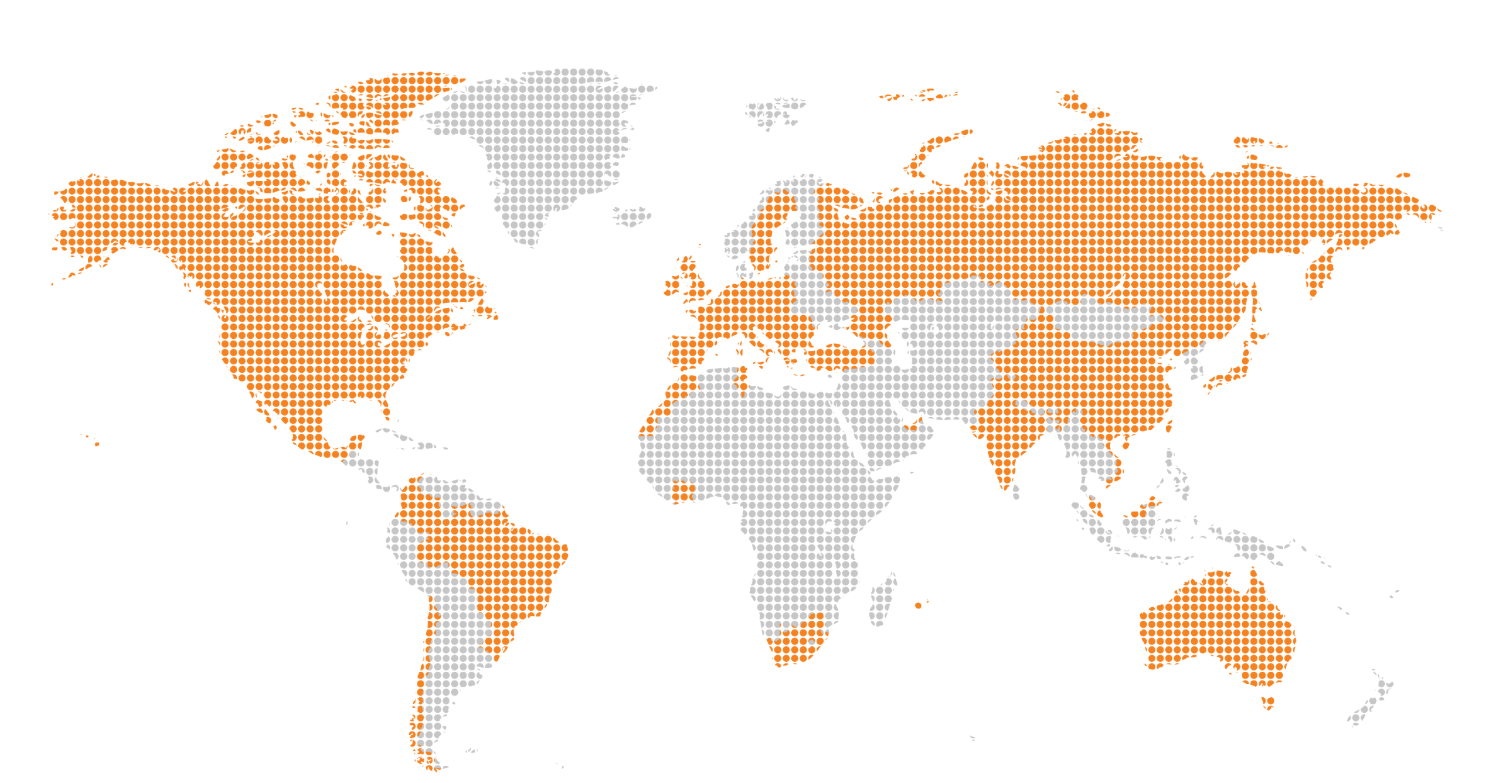 Amaris
is an International Consulting Group specialised in Technologies and Management. Amaris's teams are made up of specialists who provide consulting services with a strong added value in all business sectors. We act throughout the life cycle of our clients' projects: upstream, to support strategic choices and organisation; during, to implement technologies and information systems; and afterward to ensure systems are maintained in good condition and to oversee their withdrawal from service.
Founded in 2007 by two engineers, a lawyer and a financial expert; Amaris has since grown from 20 employees in Geneva to 3650 employees GLOBALLY.
We opened the Japan office in 2016, with our office located right next to Meguro Station.