✔ Digital Hearts Game Debuggin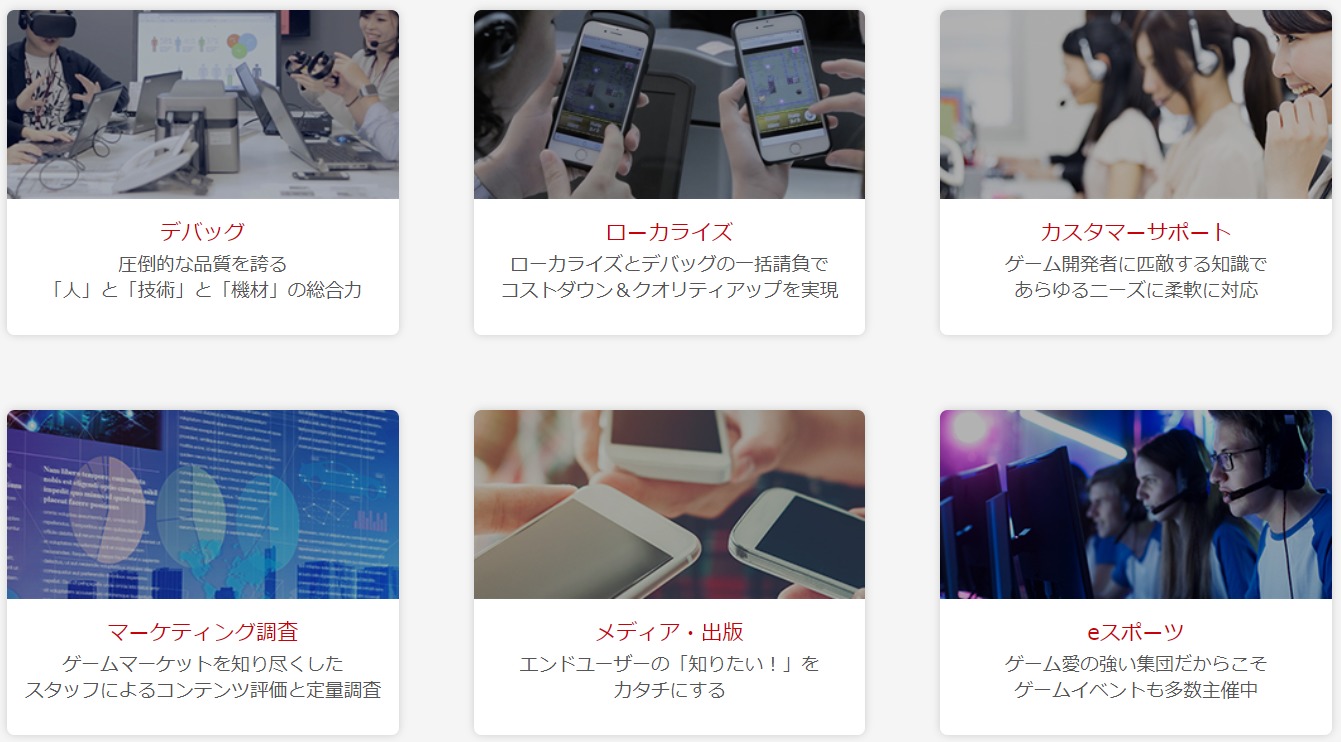 g
What is debug?
Testing the program to detect and report bugs / defects in the product
Since its founding, as a group of debug specialists who detect and report defects in software products, we have been debugging various contents such as games, mobile devices, smartphones, and websites.
With abundant human resources of 8,000 people who love games and are passionate about games, we boast an overwhelming share in the game debugging market.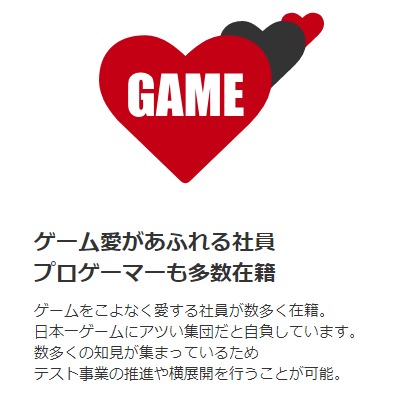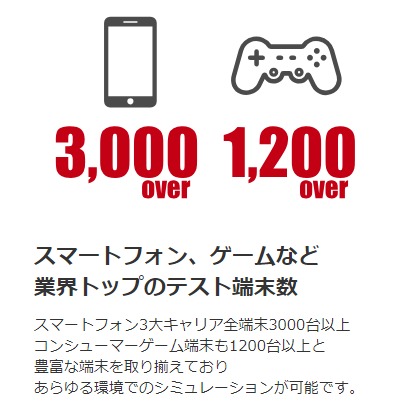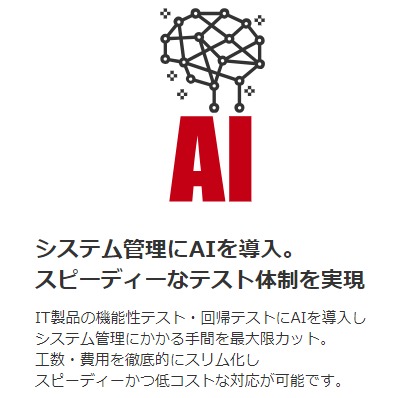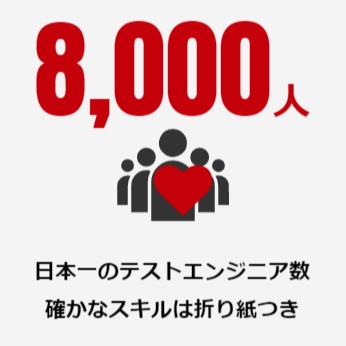 ✔

Because
it is a top runner in game debugging!
Achieved the industry's first quantification of "easiness to get drunk"
Supports "VR sickness" measures
For VR content, "VR sickness" is said to be the biggest issue.
In Digital Hearts, in order to solve the problem, a large number of people touched the content about "easiness to get drunk", which tends to cause a difference in the subjective experience of the user, derived an index as a guide from the statistics, and aimed at its quantification. I have been doing research. Using the academically established sickness inspection method that analyzes biological information such as headache, dizziness, saliva volume, and sweating volume, and the research results data accumulated so far , we have realized the sickness score of the content. did.