Recruitment for this position has ended.
Feature Article

We are looking for marketing sales for a British company that plans and manages international events in 45 countries around the world [Age experience is not required]
Education/Training

Training system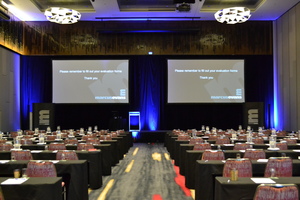 You will learn marcusevans method from your training school such as general flow of operations from sales, market research and how to contact potential clients.

After the initial training, you will work in OJT format based and you get advises from the senior employees who will actually be your mentor. If you have any questions or concerns, our dedicated mentors will follow up and support your growth.
In addition, we will regularly provide trainings at video conferences with sales teams in London, Berlin, and Malaysia, leadership training for managers at resorts, etc., and training at global event sites according to achievements.

You will grow as a candidate for manager of the Korean branch office while gaining experience!
Global Point

A global company that develops business on the world stage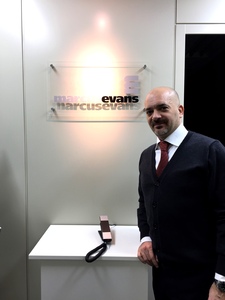 You can grow yourself at marcusevans.

We are making new Japan summits every year and many companies appreciate us.
We are confident that needs and demands for our summits would increase more since Japanese domestic companies are becoming more You will be a bridge between Japan and the world!globalized.



You will enjoy the moment when great business matching is born because we have the world's leading companies as clients.




Top Message