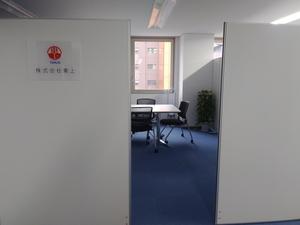 Our company is only four years old and our employees are young too. In fact, our company president and founder is only 28!

If you're young and want to work with other young people, or even if you're someone older but keen to get in touch with the youth and new ideas and modern ways of thinking, TOHJO is perfect for you.

On top of this, we have people from many countries working here! Chinese, Japanese, and Western employees all work together in the same office.