Our Commitment

Mission
Building leaders of inclusive culture

Vision
A culture that advances respect and inspires unity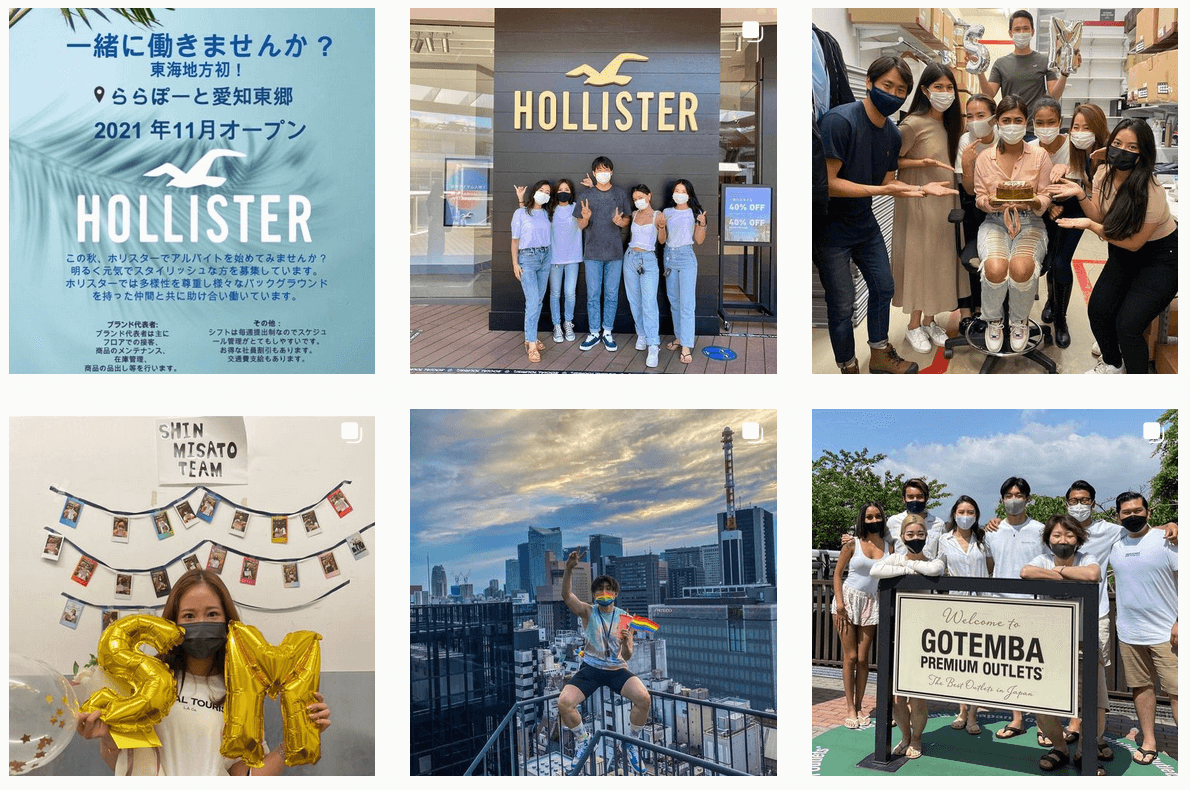 At Abercrombie & Fitch Co., diversity and inclusion is woven into every aspect of our business. We believe that embracing diversity in all its forms make us all stronger. We work to ensure that each associate and customer feels included, respected, supported, and empowered. Every day we strive to reach beyond A&F to make a positive impact in the global community.



OUR TEAM
We understand that diversity comes from the mix of all of our identities and we are stronger as a team when all voices and opinions are valued. No matter where we are in the world, our culture is inclusive, warm and authentic.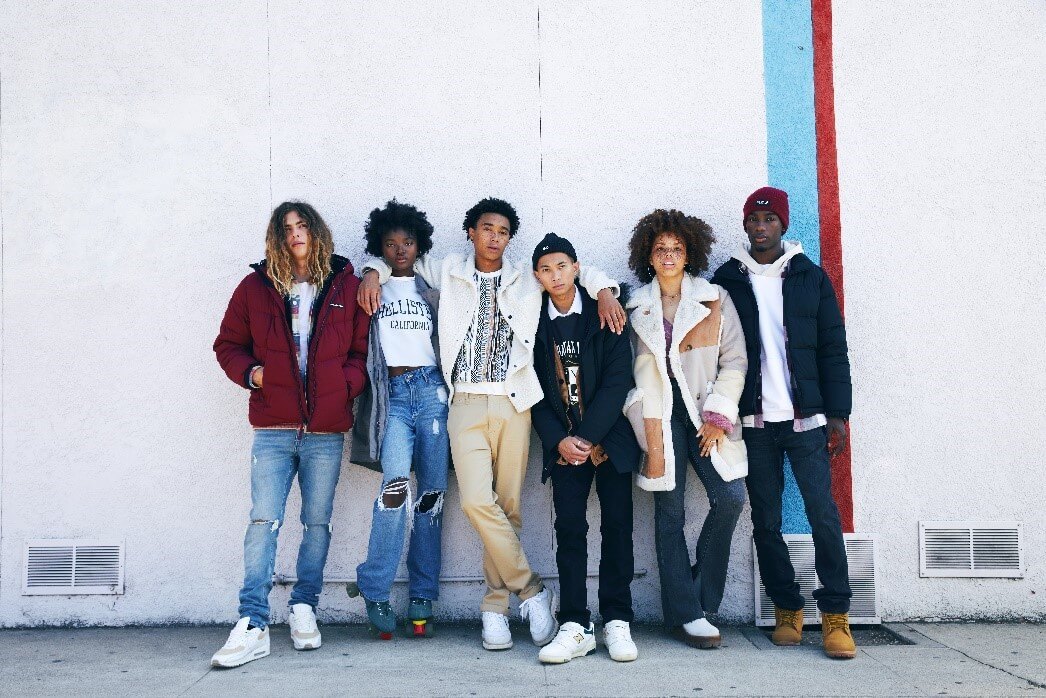 Our diversity & Inclusion team works closely with all aspects of the business to:
ENSURE business strategy and execution is informed by and sensitive to the countries & cultures where we do business
DEVELOP leaders who respect identities and cultures distinctive to their own
ENCOURAGE ongoing conversations that create a space to relate and foster a sense of belonging
CREATE a recruitment, retention and promotion strategy

Get an inside look at our ongoing inclusion and diversity journey at Abercrombie & Fitch Co. - check out this video to hear how we are promoting equity throughout our company, and ensuring these are movements, not moments.