FEATURES
What is Cornerstone, a rapidly growing recruitment agency in Japan?
Cornerstone is solving recruitment issues faced by global companies in each industry.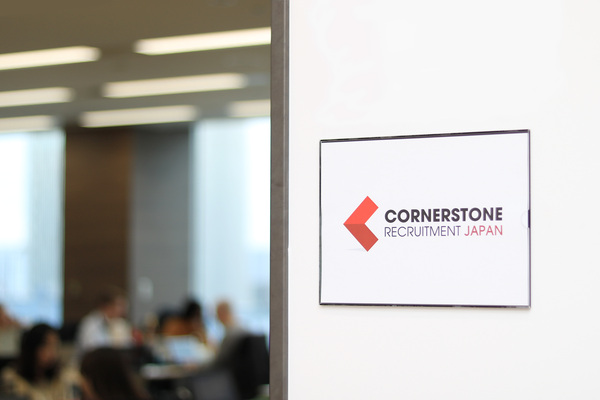 Expanding business! Opportunity for a leap forward.

Founded with four employees, the number expanded to 40 in 2021.We plan to develop the company to a scale of more than 250 people in several years. There is a great opportunity for those who want to grow their careers together with the company. Received The Growth Company of the Year at TIARA(TALiNT International Annual Recruitment Awards in 2021.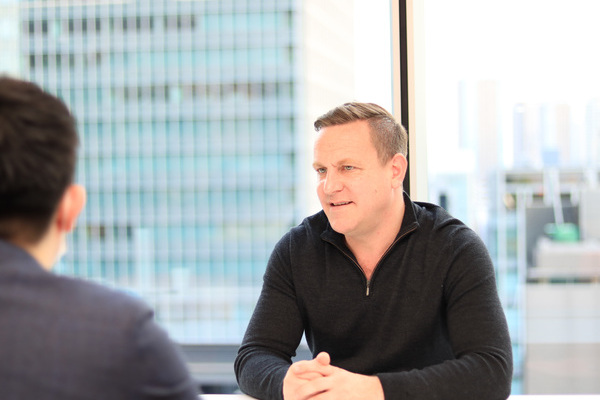 Work with professionals in each industry.

Cornerstone consultants are experienced and highly trusted by clients in their respective industries. You can be involved in the important career of professional human resources in various fields.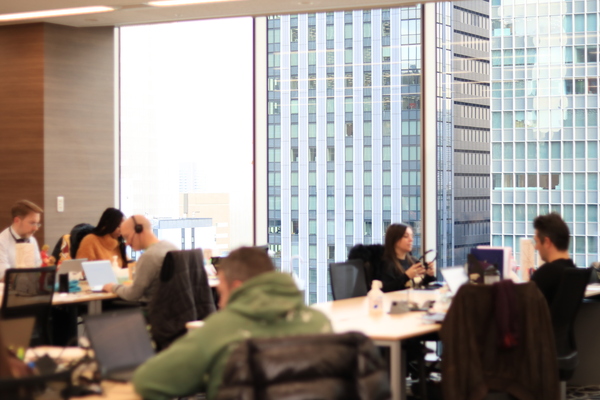 Global workplace environment

As of 2021, two of our approximately 40 employees were Japanese, making up a multinational workforce. Team play is also important, so you can work with members from diverse backgrounds toward big goals.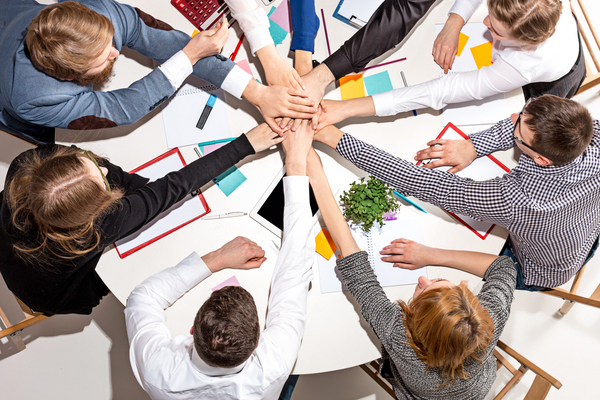 No employee leaves for more than a year with a clear personnel evaluation!

Among the human resource industries, which are frequently replaced, Cornerstone has a very high employee retention rate. Clear goals are presented to each employee, and salary increases and promotions are determined through equal evaluations.