An environment where women can work comfortably!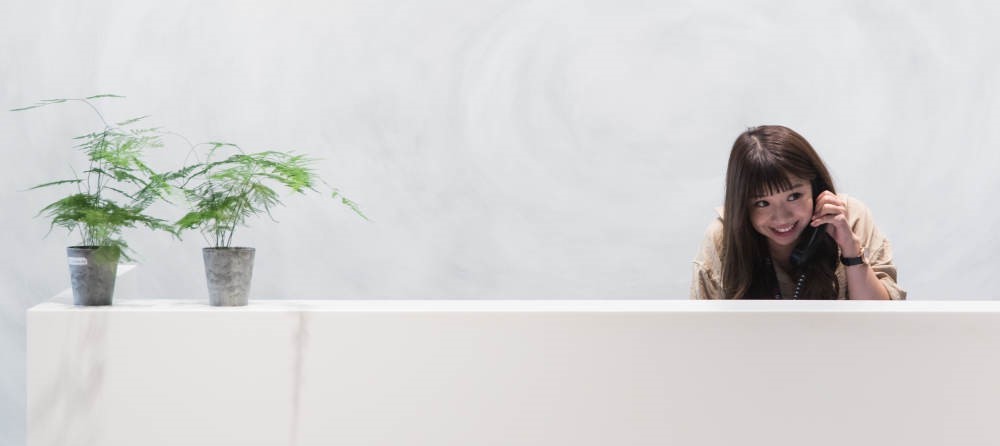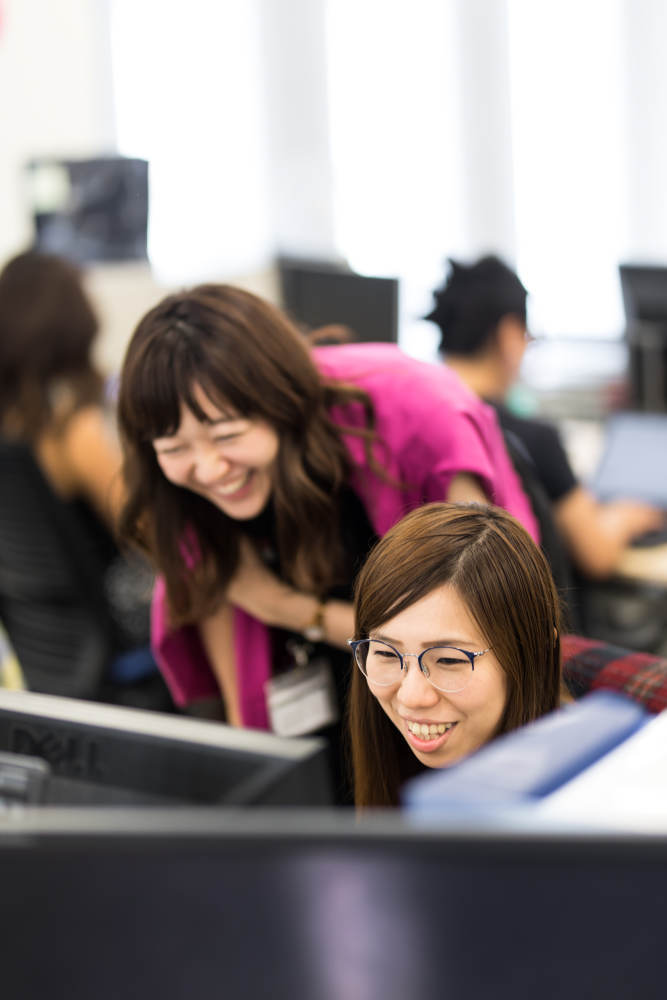 [Working environment]
◆ Childcare leave / maternity leave ◆
Since the rate of returning to childcare and maternity leave is high, you can work flexibly while having a family.
◆ Stable work ◆
Our appeal is that our employees have been with us for a long time. We provide a stable working environment!
◆ Many female manager positions ◆
It is attractive that there are many women in managerial positions with a full range of career advancement plans.