Want to build an international career? Join our team!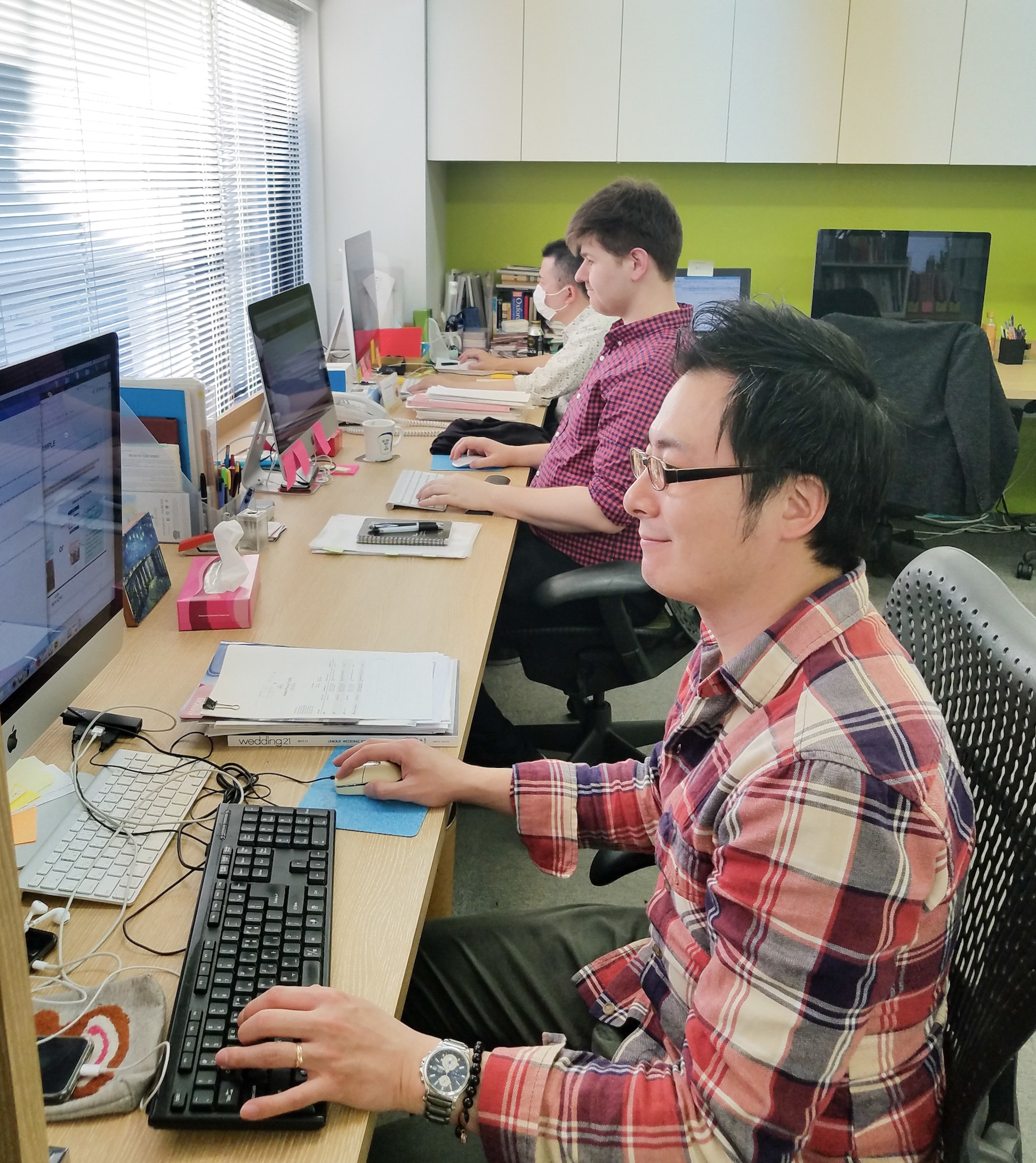 We have an international and multi-cultural team, with staff being from Japan, Korea, China, Australia, USA, UK, Switzerland and France. We work with and on behalf of clients in more than a dozen nations on four continents. Our clients include some of the world's largest companies in finance, retail, real estate and travel and many have been with us for more than 10 years.

Our flat hierarchy empowers and encourages all employees to suggest new ideas and work closely with the director to shape the company and its culture.

RCS offers a respectable work-life balance in an "at-home" work environment, including flextime, extended Christmas vacation and the option to work from home (after 1 year of employment). We also offer opportunities for self-improvement as a group and as individuals through training and subsidized outside courses. By joining our team, you will be working in an international team with the opportunity to travel abroad several times a year to build an international oriented career.