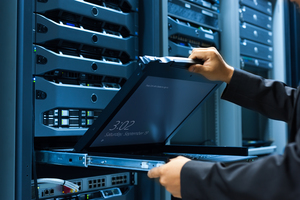 Ahead Consulting, as part of the Ahead Group, was founded in Tokyo, Japan to meet high-end IT needs. In less than a decade, we have expanded across the APAC region adding offices in Hong Kong and Singapore. Our Technology Consulting and Managing Services remain in high demand providing tailored IT solutions to Fortune 500 companies across the finance, insurance, and manufacturing industries.
Our consultants specialize in IT Project Management, Engineering and Software Development on short and long-term engagements and ensure a high-end/high-quality service delivery. We have projects ranging from infrastructure to business analysis and to office and data-center relocations.
Ahead Staffing was formed as a separate entity to address the need for Permanent Recruitment and Dispatch Hiring needs specific to Japan. While increasing our own talent needs for our Consulting and Managed Services, we have also been entrusted to provide top talent as permanent employees for our clients.