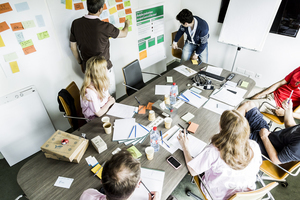 ●Worldwide, we redefine standards to better care about people (employees, customers and communities).
●We are a leading global company in insurance and asset management.
●We create innovative products and better quality of service.
●We promote an open working environment.
●We provide challenging and empowering jobs with strong expertise and learning opportunities.