What's the YARUKI Switch Group method?
An approach that works towards the unlimited possibilities each child has.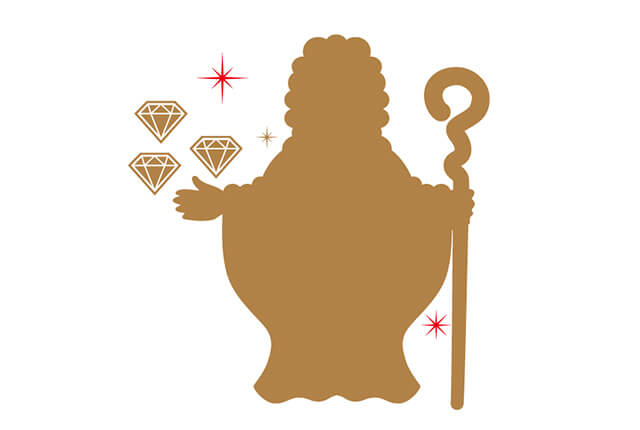 A God-given "Jewel", that is talent.

All Children have their own God-given Jewels, and they need to be discovered, polished and fostered. From these talents children derive motivation and confidence.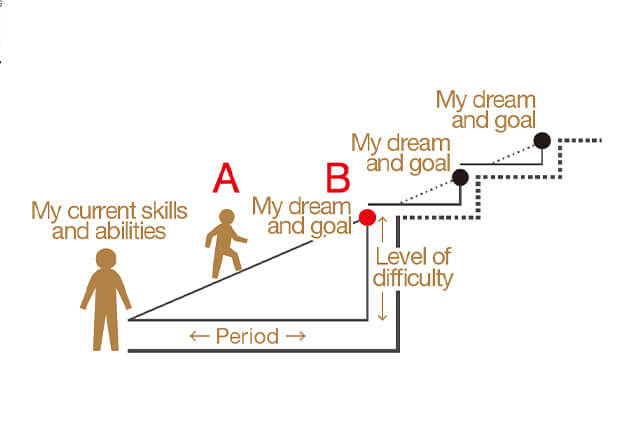 The Invisible Staircase

Life is like an "invisible staircase" we all have to climb. We at YARUKI Switch Group support children as they independently climb their own staircases with delight and pride one step at a time.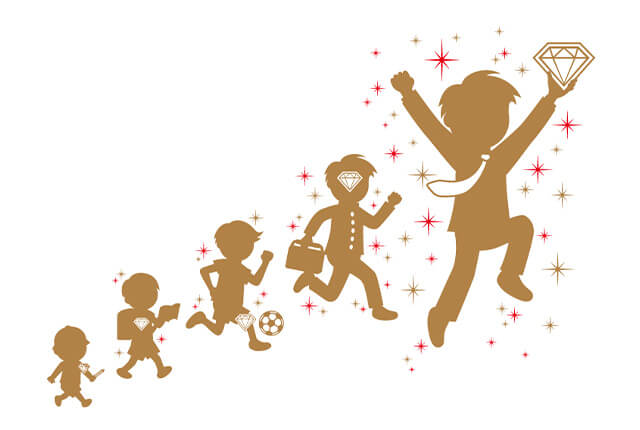 The Power of Independence

Abilities that no one else has. These budding talents are "the Power of Independence". Rather than an all-encompassing, comprehensive competence, we want children to pride themselves in their own unique expertise.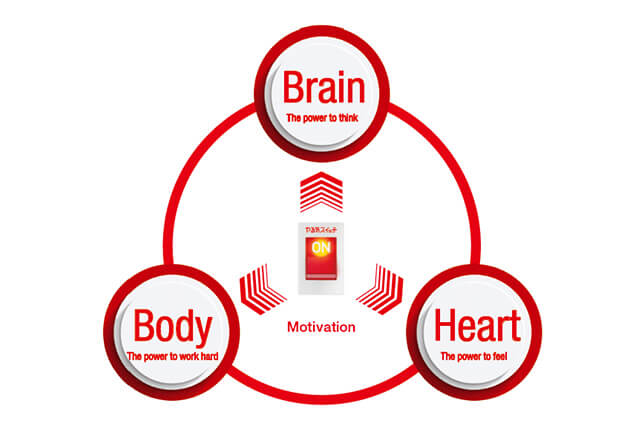 The synergic effects of brain, body and heart

The brain, body and heart, equally affect each other as children grow to be well-balanced. This is the educational philosophy of YARUKI Switch Group.