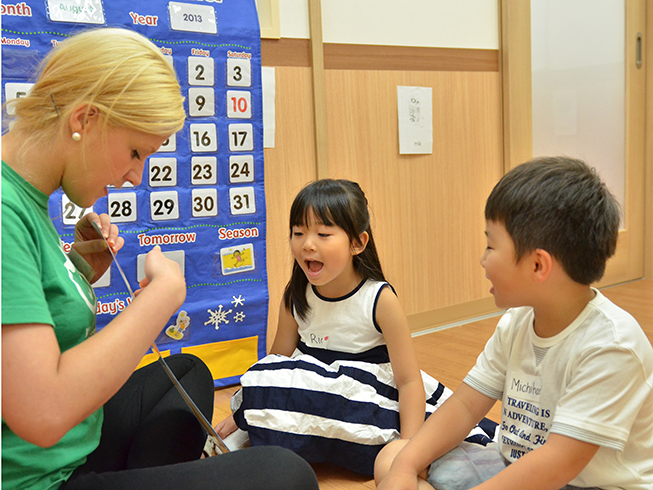 ◆Our mission◆
Our mission is to teach people to be able to use English as a tool to communicate with others. We offer well-planned curriculum concentrating on all four skills: Speaking, Listening, Reading and Writing.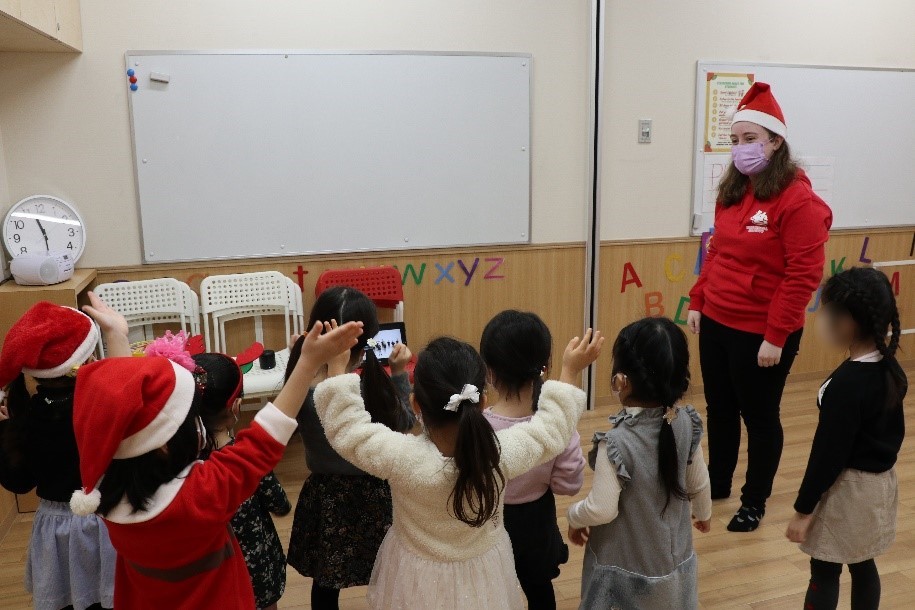 ◆Fun and Educational Event◆
Universal Campus offers variety of fun English learning events. There are 6 picnics a year, Halloween Party, Christmas Party, Speech performance Day and Summer Camp. These events are filled with educational elements focusing on "natural English conversation".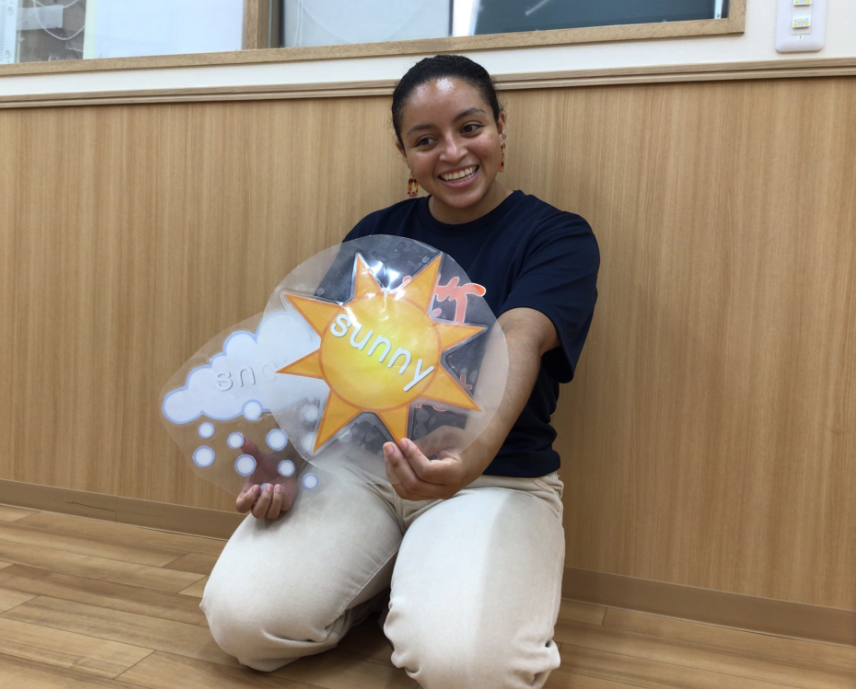 ◆8 Students Maximum◆
Universal Campus has an 8 students per class maximum for a better one on one English experience. (On avarage, there are 3 to 5 students per class.) This allows students to have effectively learn and practice everyday English. For teachers, they are able to communicate with students and have opportunity to get to know students well.
◆Homeroom teacher◆
Universal Campus teachers are well versed in interacting with students of all age ranges, and our main students are younger kids, under 10 years old. In order to assure a student's progress, we prepare various lesson plans and programs. Our teachers teach their class for an entire year. Teachers are able to see each student's progress and growth. Teachers have chances to understand Japanese culture by communicating with Japanese students and their parents and also working as a team member with Japanese staff members.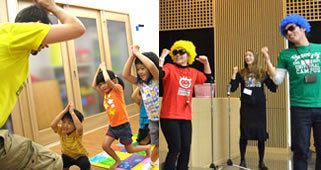 ◆Anyone can become a good English speaker!◆
The most rewarding part of our job is seeing students learn and grow as individuals. There is nothing better than seeing the smiles on students' faces when they realize that they can communicate with us in English. The relationships you can built, and the experiences you can share with our students are life-long treasures.
Our well-planned curriculum and experienced, supportive team members make it easy to quickly become a confident, professional teacher. All that is required is a passion for people, and the desire to help people realize their dreams!