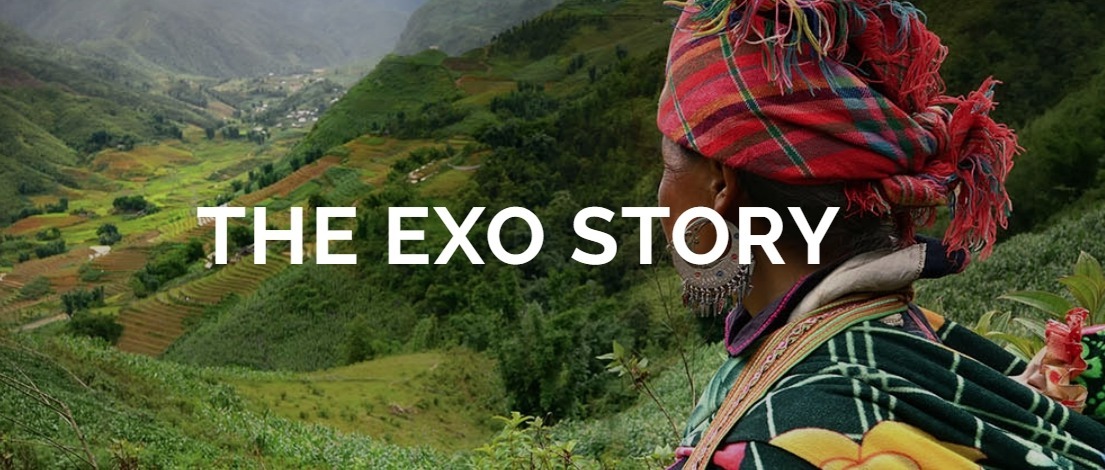 WHERE IT ALL BEGAN
The EXO story began in Vietnam back in 1993 when four young entrepreneurs, Eric Merlin, Olivier Colomes, Denis Colonna and Thụy Khang Trần, met each other and realised that it was the perfect time and place to start a travel company. Shortly after, Exotissimo was created, and was the first foreign-owned company to receive a tourism operating license in Vietnam.
Eager to continue our pioneering role of travel innovation in Asia, we began to look outside the borders of Vietnam to expand our influence. In 1995, we founded a partnership with a local operator in Myanmar and officially launched our second destination.
PUSHING BOUNDARIES
From these modest roots, we quickly set about creating Vietnam's most innovative and exciting tours, opening the country up to curious, dynamic travellers.
Before long, we had gained widespread notoriety for our consistency and ingenuity, quickly becoming Vietnam's most trusted destination management company (DMC).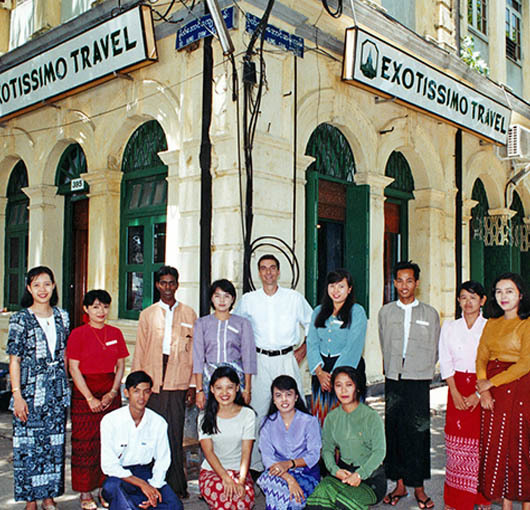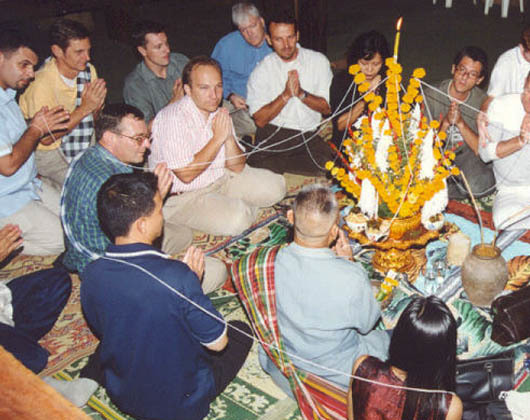 BECOMING A GLOBAL BRAND
As our reputation as a leading DMC began to grow, our fresh approach to tailor-made touring in Asia attracted an increasingly large international client base. To meet growing demand, further sales offices were established in Germany and North America in 2005, Australia in 2007 and the UK, Ireland and Latin America in 2012.
Now with global reach, Olivier Colomes (CEO) and Hamish Keith (Group MD) set up new EXO HQ in Bangkok in 2007.