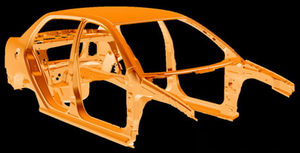 Electrical/Electronic Circuit Training

Training in the origin and parts of circuits required in a specific product's design associated with the automotive and consumer electronics industries.
Microsoft Office

Not only associated with engineering, we also have training that includes using Microsoft Excel for creating charts and graphs for formal presentations.
Language Education

Working with engineers on a global scale, we understand the importance of our employees' communication skills in multiple languages. We also provide the opportunity to improve one's work related language skills as part of training. Galileo is partnered with an English school where employees can take free lessons and we will be opening a Japanese school for the same purpose in the near future.
Drafting and CAD Induction Course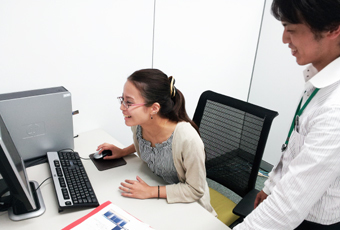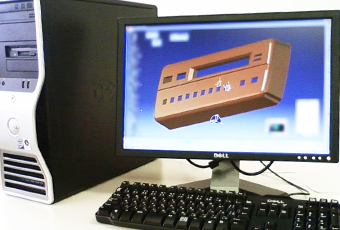 Our training staff includes instructors with practical experience in the automotive, aeronautics, and machining industries who provide employees the opportunity to develop their skills, especially in the area of 3D CAD operations. Training is also offered on Saturdays to accommodate busy working schedules.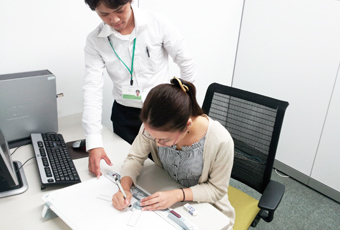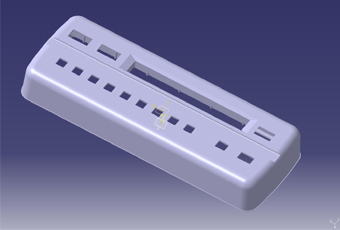 Because of the scale of our operations, we are able to provide individual support to those who feel their skills are underdeveloped in areas such as CAD before entering their new positions.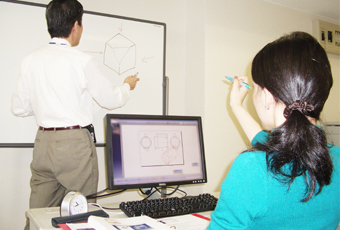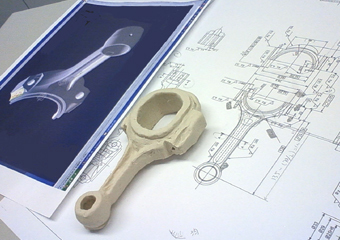 Even with only a basic knowledge of CAD we will be able to increase the skills and confidence of our employees, for example, people who have had CAD trading in school, little or no experience with 3D CAD, or those who want a career change.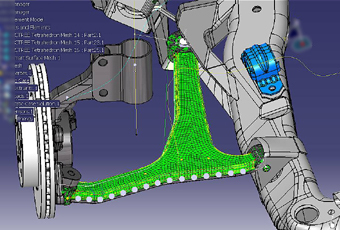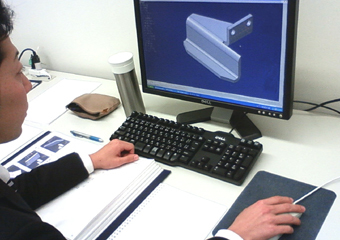 Using 3D CAD one is able to not only design drawings but visualize the actual finished product.
Basic Design Training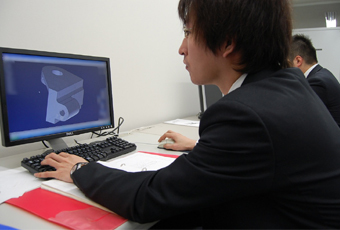 We also provide training in order to understand the design techniques of the automotive industry, consumer electronics manufacturing, aeronautics industry, etc. and the basic knowledge of the parts and materials of machines (including mounted electronic parts).