Current Job Listings
Employer CSL Behring K.K.
Page 1 out of 1pages.3 jobs were found that matched your search.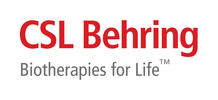 Job Description

【Position Purpose】
・To lead Quality Assurance group developing talents
・To operate appropriately quality events in compliance with global CSLB policies and
local regulatory requirements
・To collaborate with internal partners, such as global QA, manufacturing sites, local
other departments
・To communicate with the local health authorities and external parties
・To establish new simple and clear governance model in accordance with the global
policy

【Main Responsibilities and Accountabilities】
1. To Lead QA group and Perform rou ...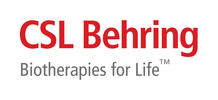 Job Description

研究開発部門(R&D)、管理部門を対象にしたFP&A業務、OPEX(業務費)の管理を行います。
事業計画ツールと事前承認システムを使用するための、OPEXのプロセス改善などルーチンワークに加え、改善活動もお願いする予定です。

1. R&Dおよび管理部門のOPEX管理、見越額を計算し、実際の運用管理を行う
2. R&DプロジェクトマネージャーおよびR&D機能の責任者に財務報告を提出
3. 実績、予算、および予測の財務結 ...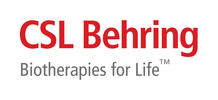 Job Description

■ビジネスプランニングマネージャー

【主な業務内容】
1. 業界を取り巻くビジネス環境を的確に分析し情報を整理して、会社が向かうべき方向性を的確に示すとともに、社内外のリソースを活用してビジネス機会創出のために最適な提案を策定する
2. 業界をリードする先進的なCRMシステムをBTと協働して構築し、営業・MKTの生産性向上の成果につなげる(売上・市場/顧客データ分析、KPIの設定、トラッキング ...