Current Job Listings
Employer Computacenter Japan K.K.
Page 1 out of 1pages.2 jobs were found that matched your search.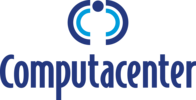 Job Description

現在Computacenterでは、大規模なお客様先のプロジェクトにおいて、L3レベル(リーダー)のDesktop supportもしくはインフラエンジニアとしてご活躍頂ける方を募集しております。
O365関連のサポートと改善
SCCMの新たなシステム導入
Windows 10/11の導入と準備
L1、L2をまとめ、スタッフマネジメント ...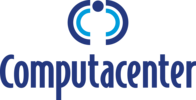 Job Description

We are hiring a desktop support engineer initially working at a finance company as onsite engineer.



​Work within a team to provide front line support both by phone and face-to-face to Back Office staff.
Primarily to provide second line support for all PC issues, within a standardized operating environment Identification of issues and escalation to appropriate second or third line IT teams both locally and globally.
Identifying the issue and initial troubleshooting Involvement in related projects (eg, application implementation and roll-outs) a ...