Current Job Listings
Employer Jones Lang LaSalle/ジョーンズ ラング ラサール株式会社
Page 1 out of 1pages.4 jobs were found that matched your search.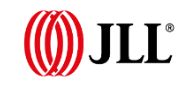 Job Description

◆ファリシティ管理や総務を中心としたバックオフィス業務全般◆JLLはアメリカの外資系企業で不動産価値を最大限に高める為のサービスを提供しております。この度は大手外資系企業や急成長中の中小企業の一員として働いて頂ける方を募集してます。

【魅力ポイント】
◆英語使用しながらグローバルな環境で働ける!
◆多国籍社員多数在籍!
◆ファシリティマネジメントは現在世界で注目されている業界 ...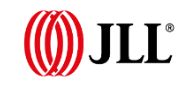 Job Description

CEO and COO secretarial/support duties
・Schedule management
・Arranging internal and external meetings
・Meal arrangements
・Arranging domestic and overseas business trips
・Support for visitors from overseas
·Expense
*In addition to the above, we may be able to provide a wide range of services. ...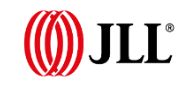 Job Description

As a specific work, the following contents will be handled as a Controllership Function, and while supervising the work of each member, he will also contribute to the promotion of the overall work through smooth communication and hands-on involvement with related parties. Achieving goals is an important mission.

・Daily communication with finance members at Asia Pacific Headquarters (Singapore) and participation in online meetings (English conversation skills required)
・Ensuring the accuracy of the journal entries mainly performed by offshore (Dal ...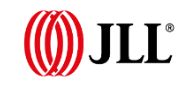 Job Description

MAIN ROLES AND RESPONSIBILITIES

*any of the following will be main responsibility depends on your expertise/experience

HR Experience

・As a team member of Country HR Business Services, one of the roles is to help resolve queries (such as HR policies, processes, procedures, or practices) channeled from our HR shared services centers that comes from employees, managers and HR professionals that are aligned and consistent with JLL HR policies and/or local laws and regulations.
・Collaborate on complex queries with various HR experts (internally ...