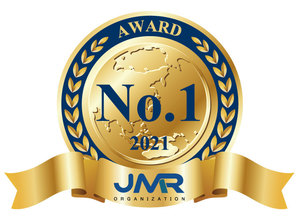 ・No.1 in engineer staffing services with clear and easy-to-understand evaluation systems
・No.1 engineer staffing service where engineers feel enthusiastic about working
・No.1 engineer staffing service that is recognized to provide active environment for engineers 'growth even after 10 years of working.
Research by Japan Marketing Research Organization
Survey Overview: Brand Image Survey conducted in July 2021

About HR and Performance evaluation
We have 25 salary stages for evaluation of engineers. The salary is determined by performance. We also have a wage revision system twice a year. We provide an environment where all engineers can continue working for a long time.
About overtime
The average overtime hours of Modis engineers are around 13 hours per month. Overtime pay is 100% paid.
Comprehensive follow-up after assignment
Even after you was assigned to your workplace, we are preparing communication tools and holding exchange meetings with Modi's engineers who joined the company at the same time. While working in Japan, there is no need to worry about having anxiety alone.