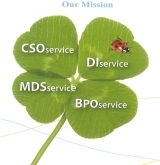 Under our company slogan "good solution, good support, good specialty"
EP-PharmaLine will contribute to:
・The creation of valuable solutions for our clients for the future of pharmaceutical, medical care, medical device and healthcare industries;
・The development of society through sustainable business development; and
・The improvement of Quality of Life (QOL) for all the stakeholders.
Why Ladybird and Four-Leaf Clover?
The ladybug (LadyBird) is named after its habitat, climbing up to the tip of a twig, before taking off, and it shows us the way to Heaven. The four-leaf clover symbolizes hope, faith, love and health.
This symbol represents the company policy of EP-PharmaLine which is to 'contribute to the development of health care industry', aiming to the next stage as a leading company in the CSO business.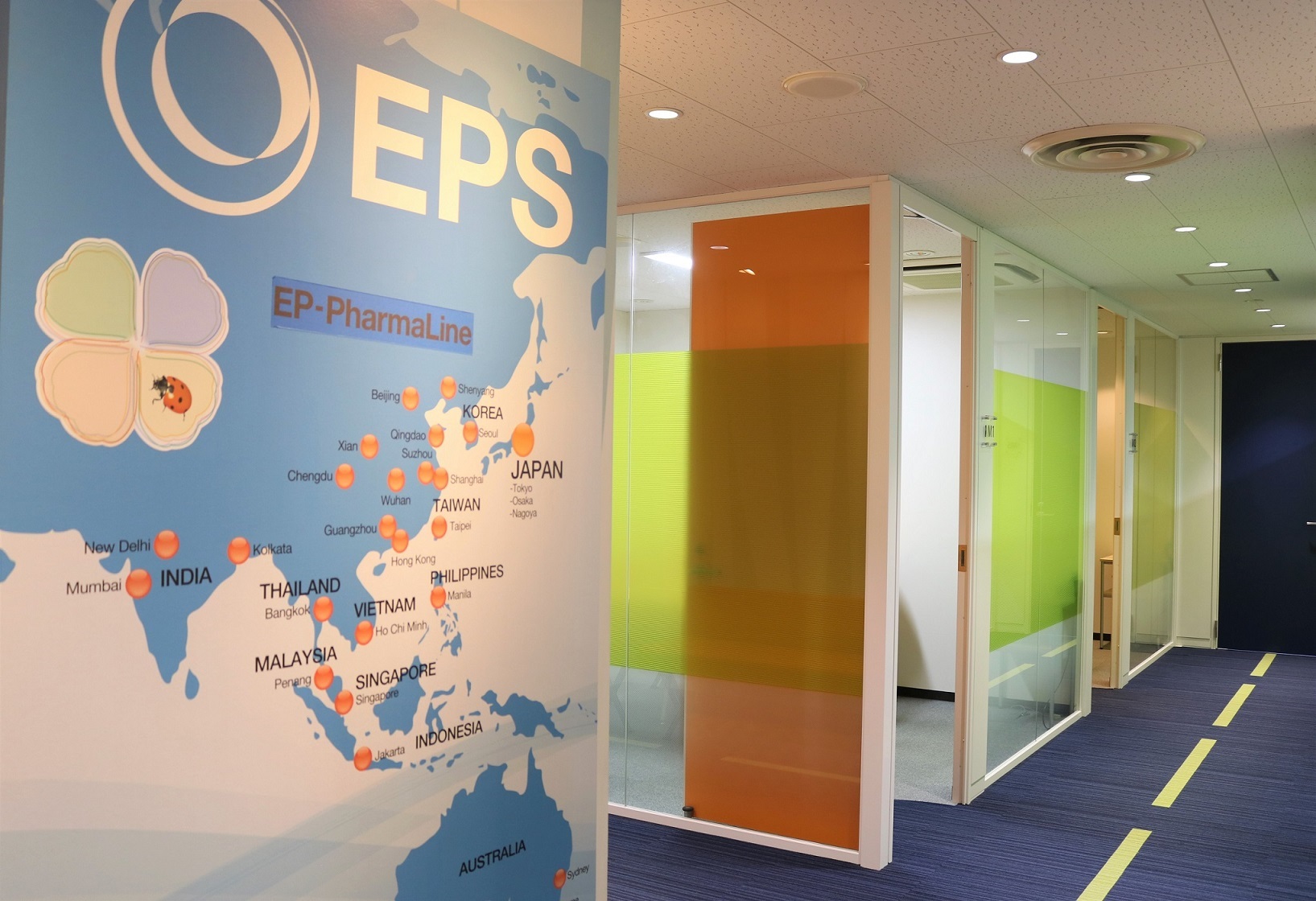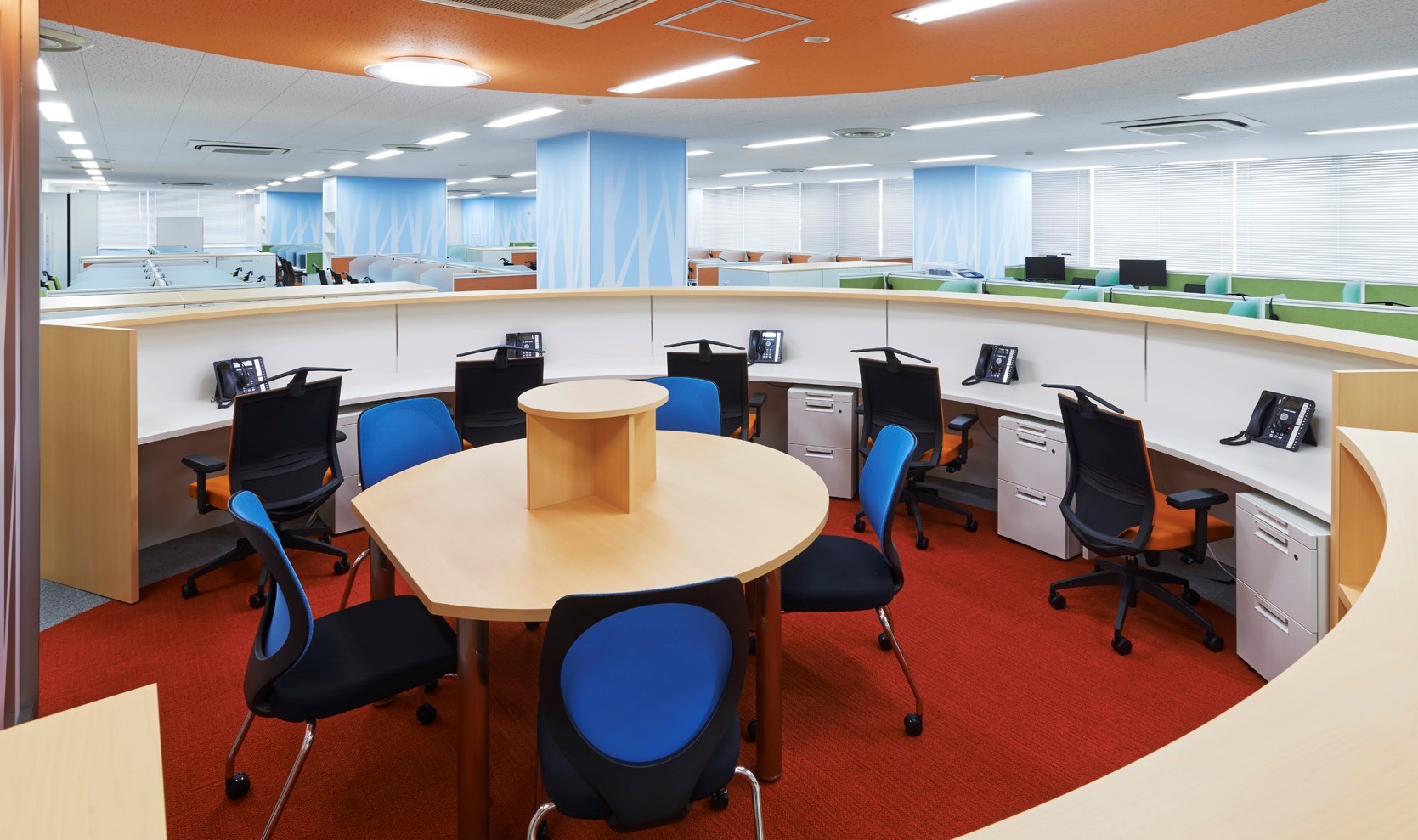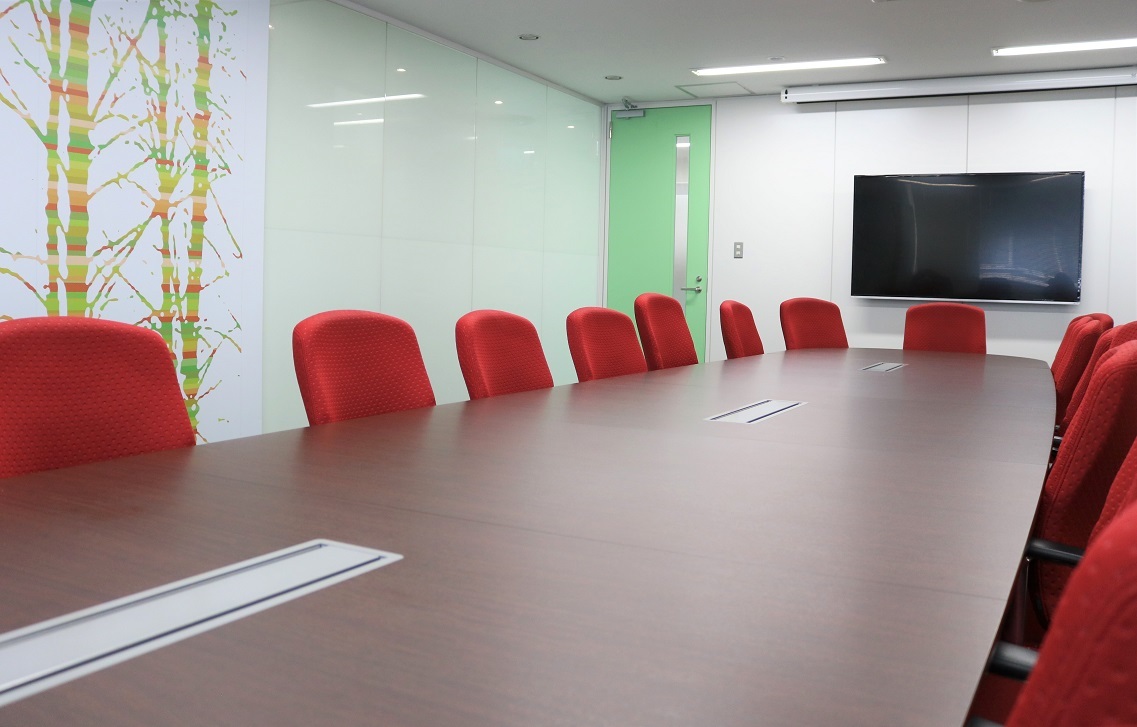 Hiring a Consulting Sales! Join our team today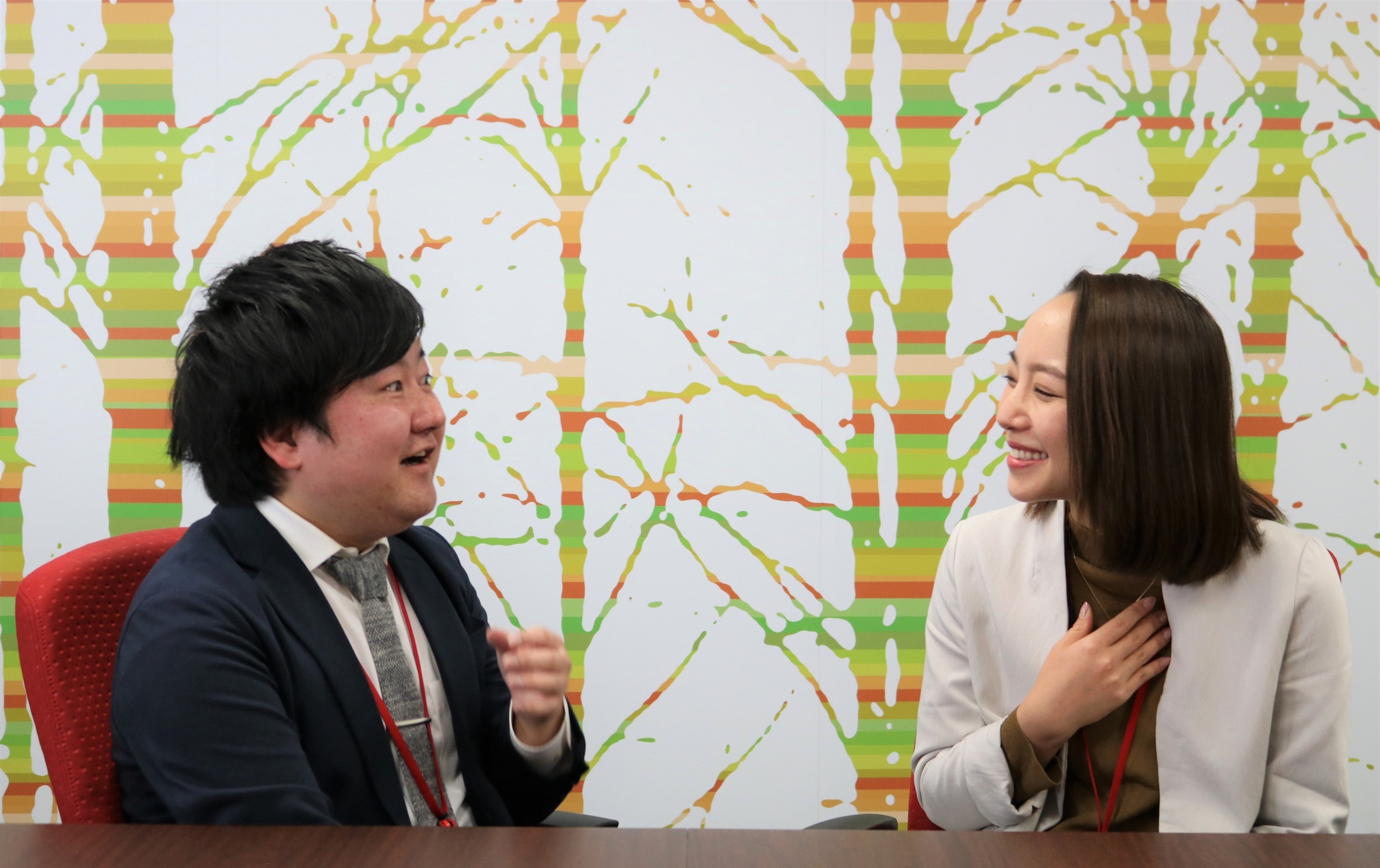 Click here to learn more
★What is a Consulting Sales?
As a sales support role, the Consulting Sales person is responsible for deepending client relationships and understanding clients' needs. They will work closely with the sales team to find a solution for any problems the client is facing, and consolidate the information into an English presentation. Many of clients are foreign enterprises, therefore English communication skills is a must.
★Why apply?
You can build your network with clients and partner companies. At EP-PharmaLine, we do not only sell products but also play a large role in supporting a project from the start to end internally and with the client.
★Our office environment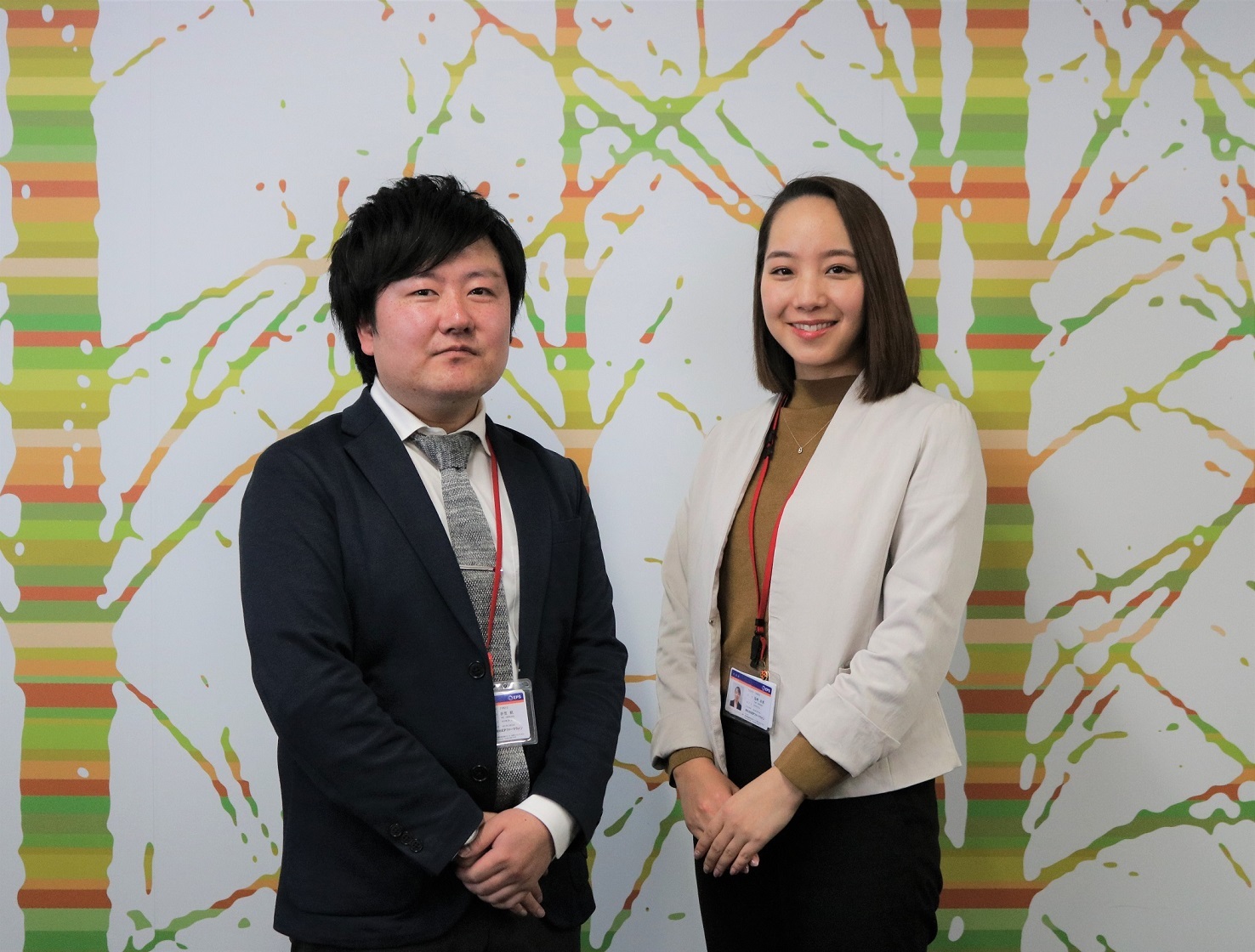 ・

A leading company in the pharmaceutical, medical, healthcare, and medical device industry

・

A team you can grow together with
①
Challenge yourself in a young, diverse team
Average age is early 30s; female to male ratio is 6:4
②
Opportunities to get to know your colleagues outside of work~
Company events such as hanami, bowling, and more!
③
An open environment!
An open office layout makes it easier share advice and opinions with teammates and managers
・

Work with a peace-of-mind!
① We have a child-daycare right next to our Ikebukuro office! This is very popular with working mothers who want to find a balance between work and raising their children.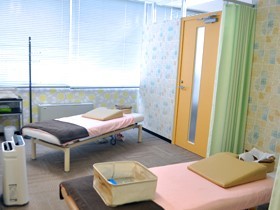 ② So our employees can feel refreshed while working, we have a massage room included in our office. There are two full-time masseurs and employees are welcome to use services during work! Affordable price: 200yen/15 mins, 400yen/30 mins.
・

A place where you can challenge yourself!
There's usually an image of "Medical = highly specialized" but that is actually not the case! At EP-Pharmaline, many of our employees are from a liberal arts background. We greatly believe in supporting our employees growth, so if you would like to challenge yourself in the medical industry, please feel free to apply!