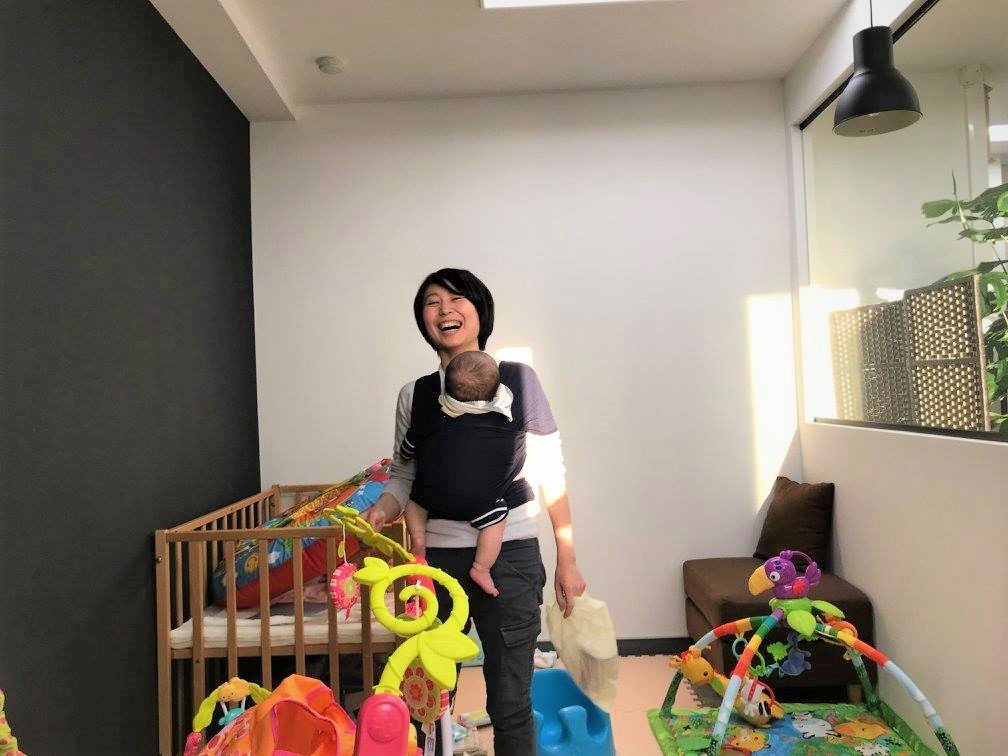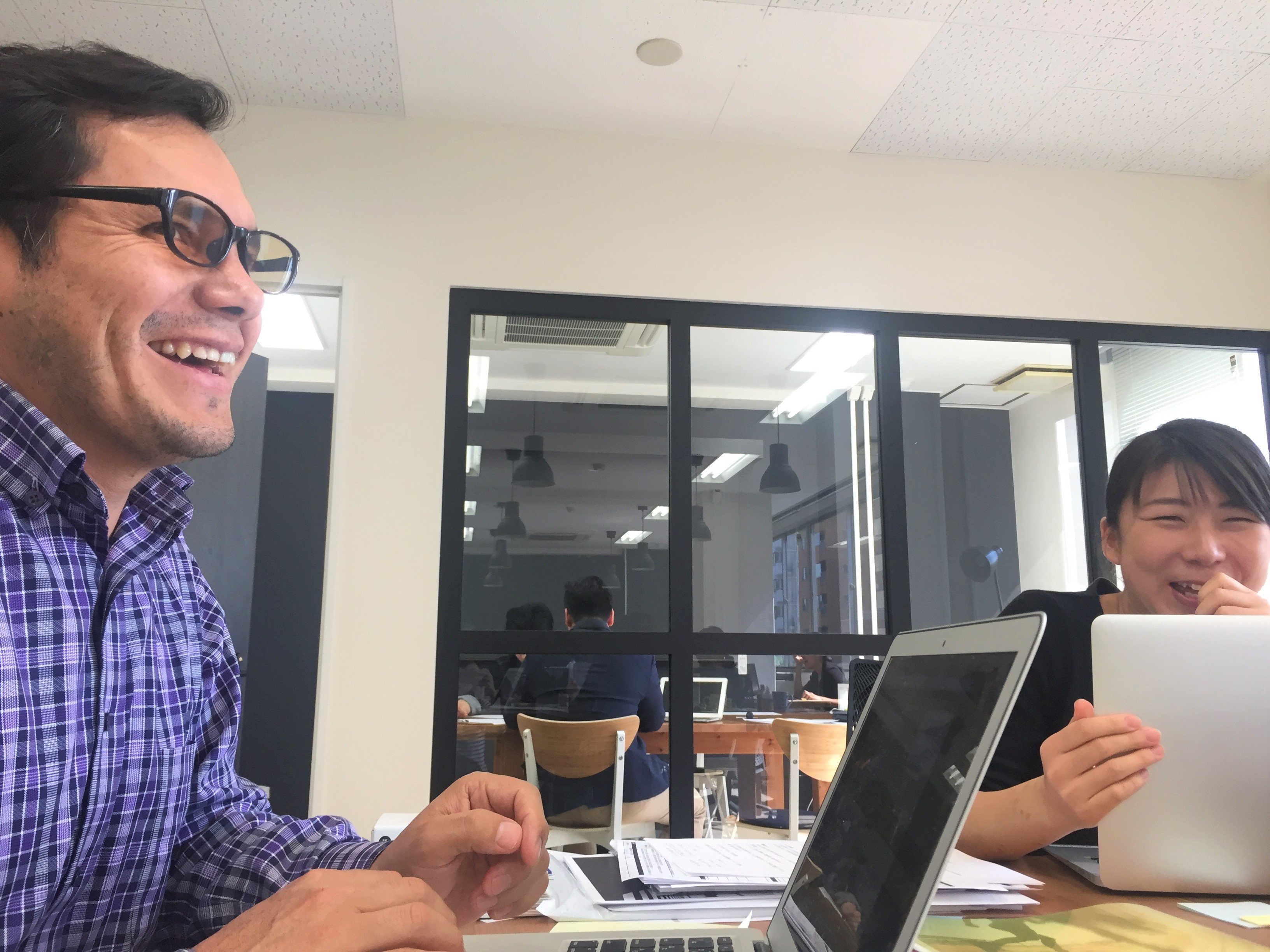 【A Role Model to Other Companies】
In order to become a role model to other companies in Japan, Active Connector actively promotes a global and culturally friendly environment where everyone can thrive.
For this, we are constantly "experimenting" with new ways of working.
Our company currently provides:
●
A system for Muslim staff to go home early for Ramadan
●
Special sick leave (separate from normal paid holidays)
●
Self-reporting own work time
●
Work from Home system
●
1-1 sessions
●
Objectives and Key Results (OKR)
●
Chief Happiness Officer (CHO) rotation
●
Baby room within office
We are constantly incorporating new wonderful ways of working that other companies do not have yet.