YOUR CAREER EVOLUTION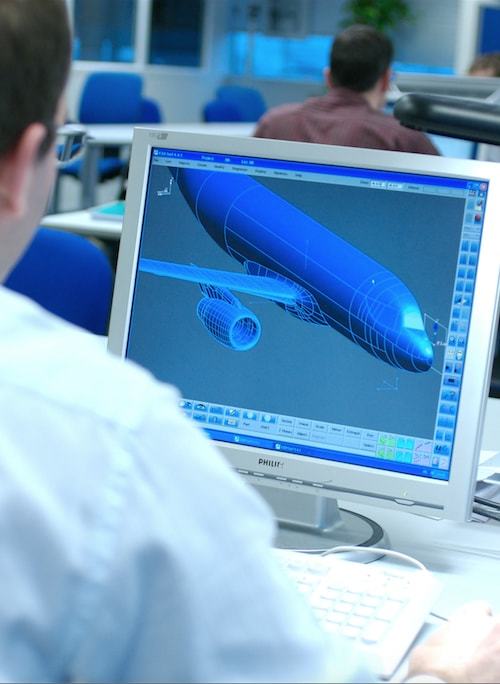 When joining AKKA Technologies, you will immerse in a culture of innovation and loyalty and share our passion for technologies.

We'll provide you with all the necessary tools and training needed to boost your skills and become a true professional.The Group will also help you challenging the status quo so that you can use your creativity to develop your innovative spirit.
If you want to work for a foreign-affiliated company, work for a foreign-affiliated startup, or want to grow in a global environment, we strongly recommend that you apply for the perfect environment! !