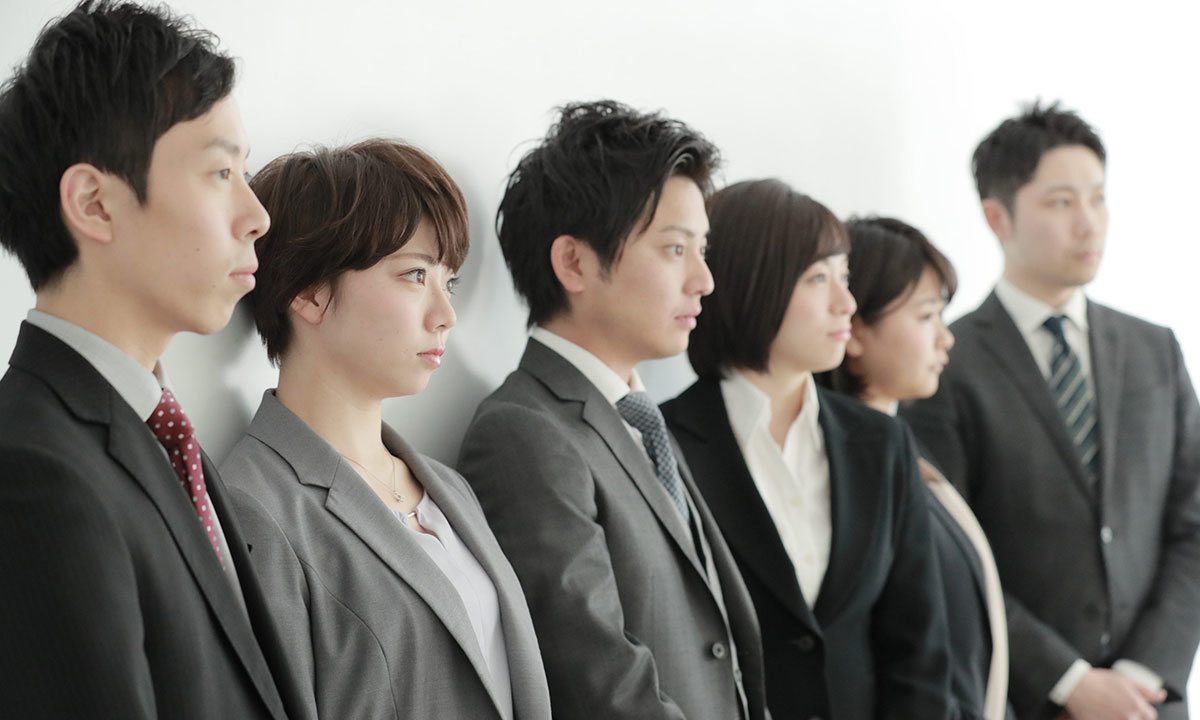 Must-see for foreigners who want to use their IT skills to work in Japan!
~ What is workport? ~
We are a recruitment agency that works in the fields of "recruitment" and "job change".
In particular, we have many jobs for foreign nationals working in Japan, and we have the strength to introduce IT engineers .
Workport started in 2003 as a recruiting company specialized in the IT business field,
In 2014, we expanded our business to provide comprehensive recruitment services that are not limited to the IT business field, and we are now.
Currently, we are expanding our domestic subsidiaries nationwide and overseas bases mainly in Asia such as Korea, Thailand and the Philippines.
We will accelerate the expansion of the Workport Group services.
By seriously facing the challenges of Japan and overseas and responding to all the changing needs of our customers, we will become a port that creates as many valuable matches as possible.
I want to become an infrastructure that continues to contribute to Japanese society. We are working hard every day with the same thoughts as our founding!
Foreign nationals who want to use the skills cultivated in their own countries as IT engineers! You who want to use your language skills to work in Japan!
First of all, please tell us your thoughts on your career at the career interview !
An experienced consultant will introduce you to a wonderful job that suits your needs and suits your needs!