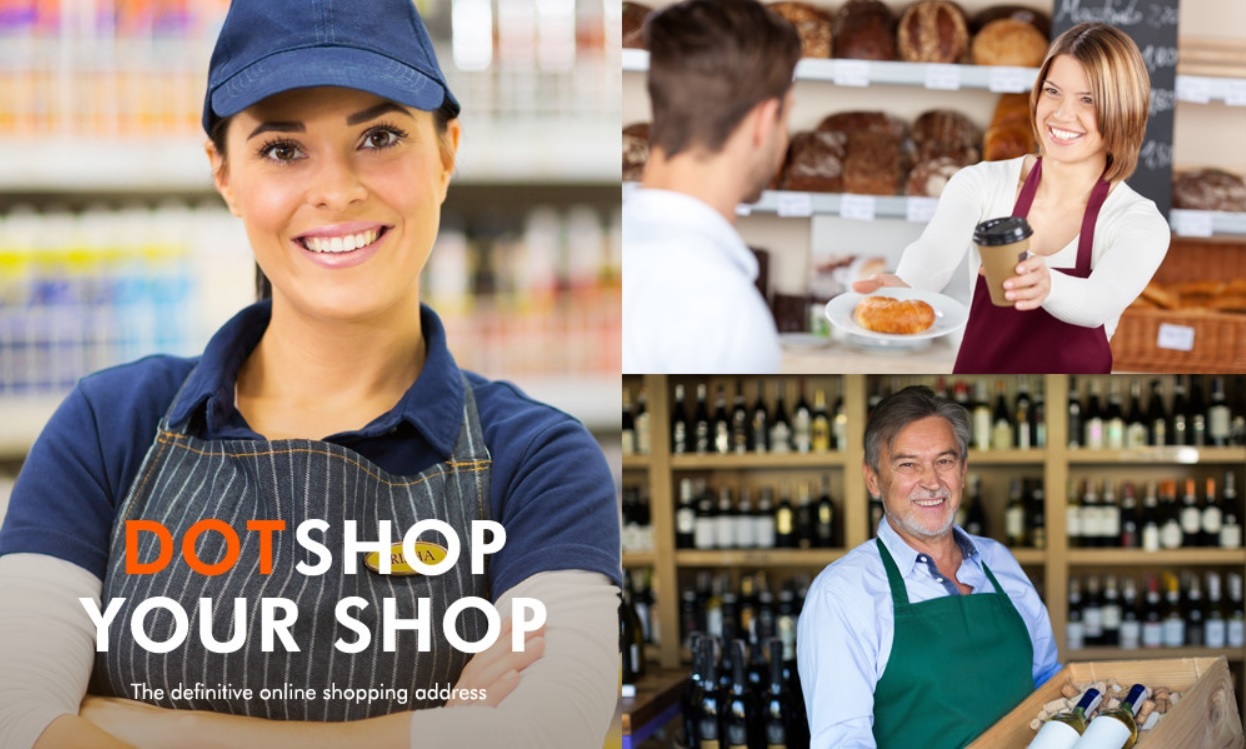 .shop is a new gTLD that clearly represents a "shop".
It is not only suitable for EC websites but also for brick and mortar as well as service providers to deliver information.
The most valuable domain name
.shop was chosen as the most valuable domain name among more than 1,000 kinds in the preriminary survey.
※sedo 「Top Ten NewgTLD : Value Analysis」
Amazon and Google also aimed at .shop
8 companies including Amazon and Google participated in the auction to win the right to operate .shop.
Making a new record of pre-launch phase applications
It achieved the largest applications ever during the priority registration period exclusively for trademark holders.
#########